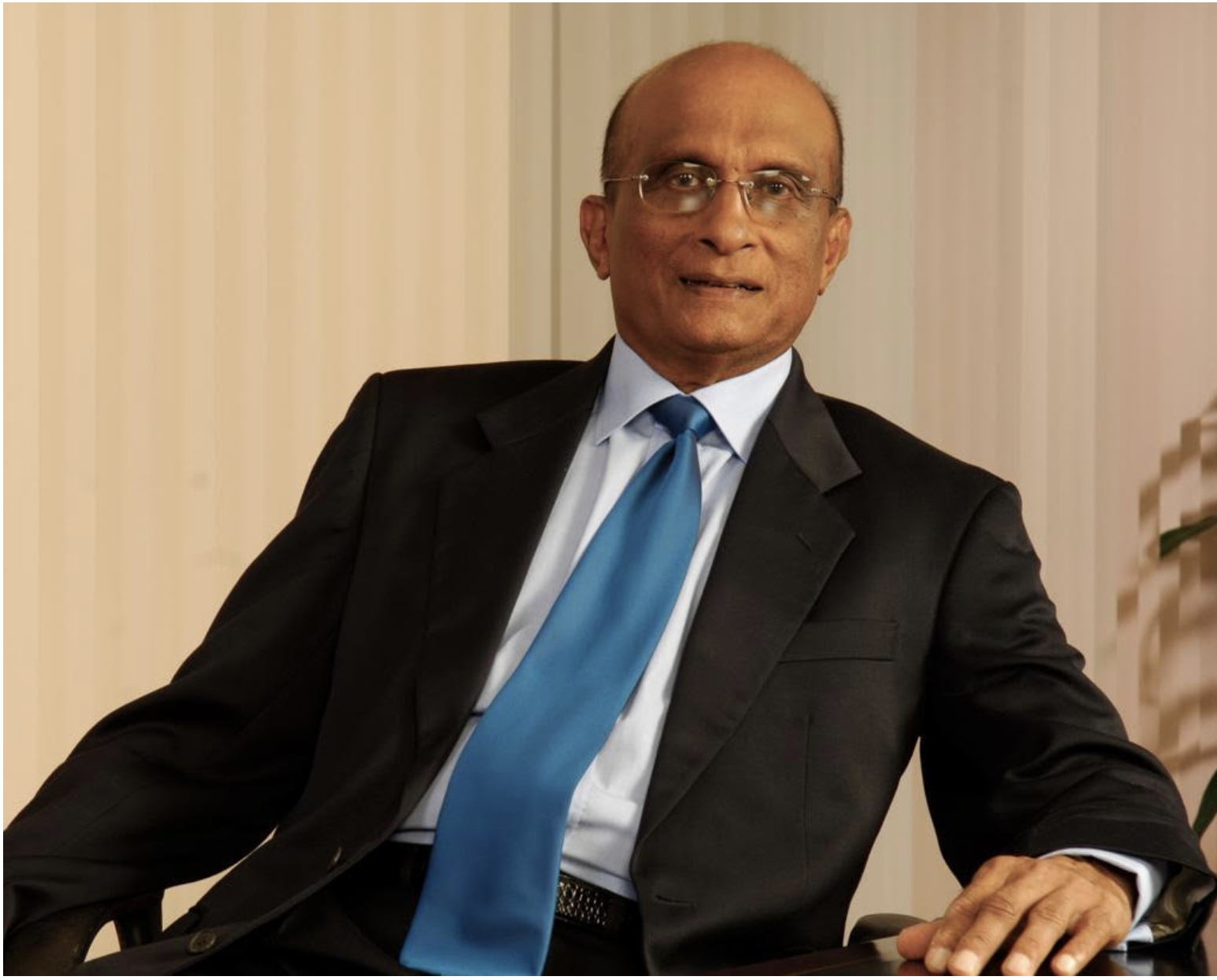 Veteran Businessman and corporate professional Mr. G.C. Wickremasinghe passed away a short while ago in a private hospital in Colombo.
Mr. Wickremasinghe was a celebrated Director at the Aitken Spence and Company PLC and was also the former chairman of the company in 1996/97. Spanning over a 60 year career within Aitken Spence he served in multiple capacities within the board.
After completing his education at Royal College Colombo, Wickremasinghe joined Aitken Spence Plantations in 1954 and remained for 11 years as a professional planter. Whilst there, he was awarded the Colombo Plan Scholarship to study Management and Industrial Relations at the then-British Ministry of Labour and National Service in the UK.
He was transferred to the head office in 1965 and having successfully managed the estates' department, his responsibilities were expanded to include the management of the Insurance Department and Lloyd's Agency. In 1972, he established the GSA operations for Singapore Airlines.
He also spearheaded the construction of the Triton Hotel, now Heritance Ahungalla, working closely with the renowned architect, Geoffrey Bawa. He conceived and implemented the conversion of the iconic Tea Factory Hotel, one of the most successful hotels in the Group.
Mr. Wickemasinghe was the loving husband of Ayoma Wickremasinghe and father of Kimarli Fernando, Gihan Wickremasinghe & Amila Zoetelief Tromp