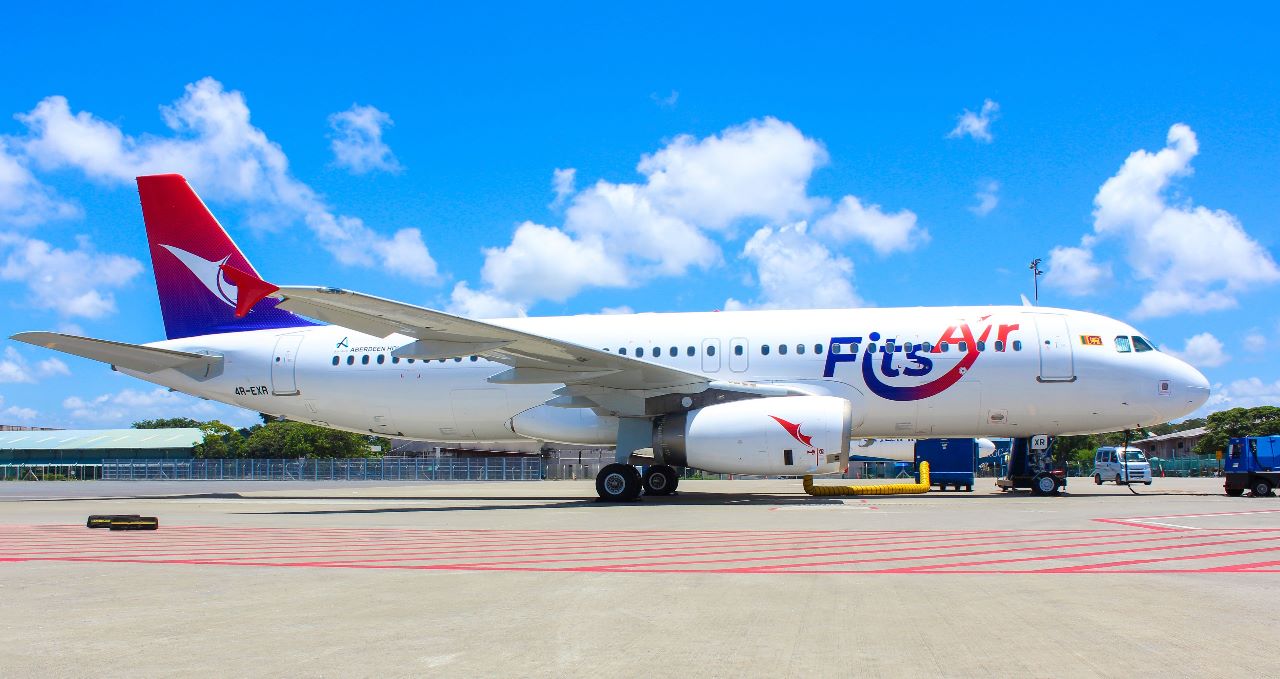 FitsAir, Sri Lanka's first privately owned international airline, is set to increase international flight offerings with the launch of service to Chennai, India. The recently commenced direct flight from Colombo to Chennai will initially fly three times a week. This will be upgraded to a daily service in April.
The new service is operated by a FitsAir A320 aircraft, featuring comfortable seating and convenient flight times for customers. As an introductory offer, FitsAir is offering an all-inclusive return air ticket priced at LKR 55,400.
"We are pleased to announce the launch of our new service into Chennai, which will provide our customers a cost-effective and comfortable way to travel to this fast-growing city", said Ammar Kassim, Executive Director, FitsAir. "We hope to strengthen our ties with India and catalyze the growing tourism between the two countries."
Chennai is known for its dynamic culture, exciting shopping and vibrant local food. The city is also a hub for South India and has great rail and road connectivity into other towns in Tamil Nadu.
FitsAir's extension to Chennai is part of the company's ongoing expansion effort and demonstrates its commitment to providing customers with increased travel options and improved connectivity. The airline operates a modern fleet of 3 Airbus aircraft and employs a team of highly skilled and experienced professionals.
With competitive pricing and a focus on providing a pragmatic travel experience, FitsAir is looking to be a leading low cost carrier in the region, opening up travel to all customers. FitsAir intends on launching 3 new destinations in the next quarter.
For more information: www.fitsair.com or Customer Care at (+94) 117 940 940 or via WhatsApp (+94) 777 811 118.