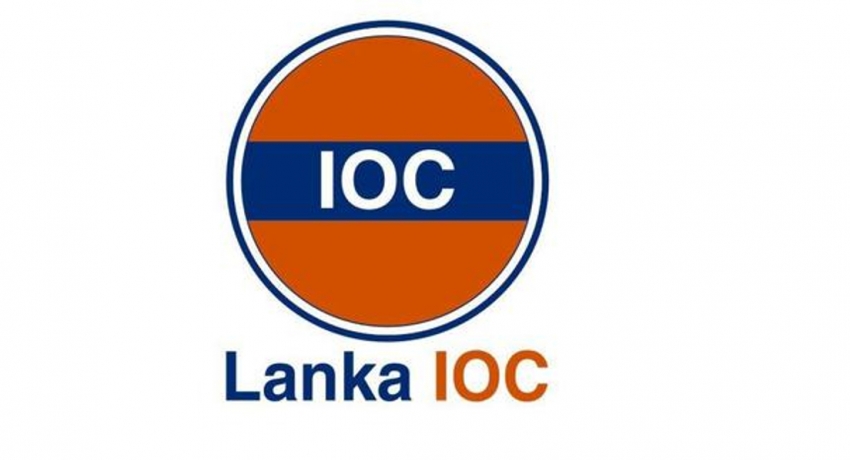 The Lanka Indian Oil Company (LIOC) has refuted reports circulating on social media pertaining to vehicle fuel capacity. 
LIOC said that rumours are circulating on social media claiming that it had issued a warning to vehicle owners to refrain from filling their fuel tanks to maximum capacity due to increasing temperature and that it would result in an explosion.
Issuing a clarification statement, LIOC stated that it had not issued any such warning and it was a fake message being circulated on social media platforms. 
LIOC further stated that automobile manufacturers design their vehicles considering all aspects of performance requirements, claims, and ambient conditions with built-in safety factors.
"The maximum volume specified in the fuel tank for petrol/ diesel vehicles is no exception. It is, therefore, perfectly safe to fill the fuel in vehicles up to the full limit (max.) as specified by the manufacturer irrespective of winter or summer," it added. (NewsWire)