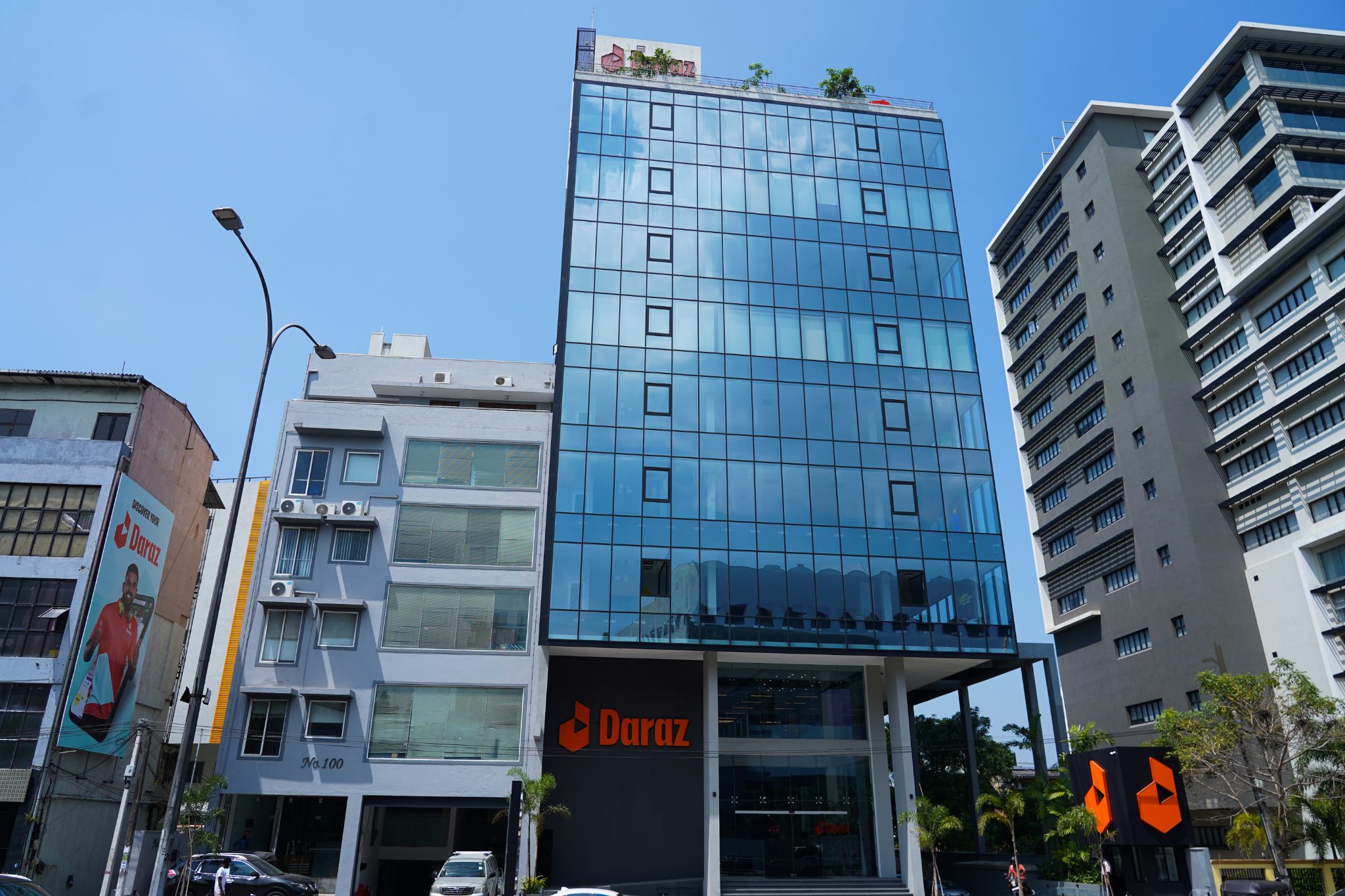 The Daraz Group recently convened its strategic management meetings in Colombo Sri Lanka. The leadership teams and senior management from the Daraz's offices in Pakistan, Bangladesh, Nepal, Singapore and Dubai met in Colombo for this forum where the Group strategy and direction for the new financial year was discussed and finalised.
Commenting on the opportunity, Managing Director of Daraz Sri Lanka, Rakhil Fernando opined, "We are honoured and privileged to host our counterparts and colleagues of the Daraz Group from the South Asian region, here in Colombo for a strategy planning workshop and integration conference. The event offered Daraz Sri Lanka and Sri Lanka a chance to showcase its potential as a regional centre for business events and conferences. This positioning can attract high-spending business travellers and foster professional networking, which is good for sector development and ultimately boosts the tourism industry as well. It is also encouraging that the teams across the region and the Daraz Group management are impressed by the talent in Sri Lanka and discussed expanding Daraz Sri Lanka into a central hub for Group interactions across the region."
As a leading e-commerce platform in South Asia, Daraz recognizes the importance of regional connectivity and is committed to supporting the development of Sri Lanka as a regional hub. As part of this commitment, Daraz will bring together stakeholders from South and Southeast Asia to discuss opportunities for enhancing physical connectivity and promoting trade and investment flows within the region. By bringing together experts and stakeholders from across South and Southeast Asia, Daraz will convene forums and platforms for sharing knowledge, experiences, and best practices, and will help identify opportunities for collaboration and partnership. With its extensive network of sellers and buyers, and its expertise in logistics and supply chain management, Daraz will help promote cross-border trade and investment, and support the growth of small and medium-sized enterprises in Sri Lanka and across the region.
Founded in 2015, Daraz is South Asia's leading e-commerce platform in Pakistan, Bangladesh, Sri Lanka, Nepal and Myanmar. It empowers more than 200,000 active sellers with world-class marketplace technology to reach the fast-growing consumer class in a region of 500 million people. Through Daraz Express and Daraz Pay, it operates the most efficient and digitalised logistics and payments infrastructure in its markets. Daraz's vision is to be a champion of South Asia serving 50 million consumers and businesses by 2030.
For more information, please visit www.daraz.com