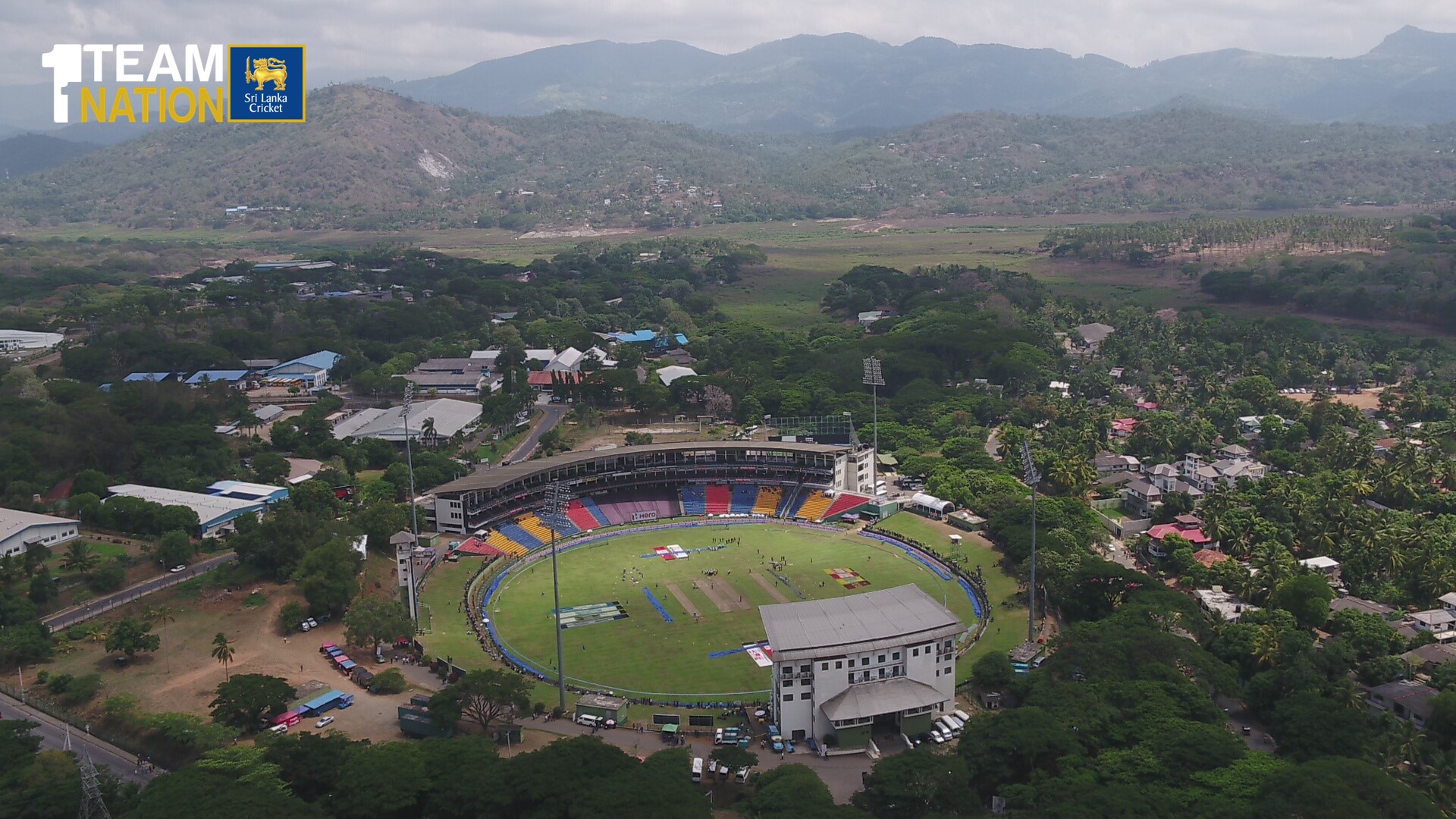 Sri Lanka Cricket (SLC) says Sri Lanka is targeting a return to International cricket in September.
The limited overs series against India scheduled for later this month too will be postponed, sources from SLC said.
A number of Sri Lankan cricketers under contract commenced training alongside Captain Dimuth Karunaratne in Colombo on Tuesday (02).
Despite the country gradually returning to normalcy, the closure of airports and a quarantine process for passengers arriving in the country being in effect, minimises the chances of holding any tournaments.
The SLC hopes to hold a domestic tournament in July and then may consider hosting Bangladesh in September, the sources said.
The three test series to be played against Bangladesh which was scheduled for July was postponed to September, with a limited overs game being included in place of one test match.
Sri Lanka Cricket has postponed 3 series' since March due to the COVID-19 outbreak in Sri Lanka.
England had to depart midway during their tour of Sri Lanka, while South Africa opted to postpone their limited overs series scheduled for May.
The series against India is the latest to be affected, but the SLC will be hoping to host the series at a later date to avoid financial losses.