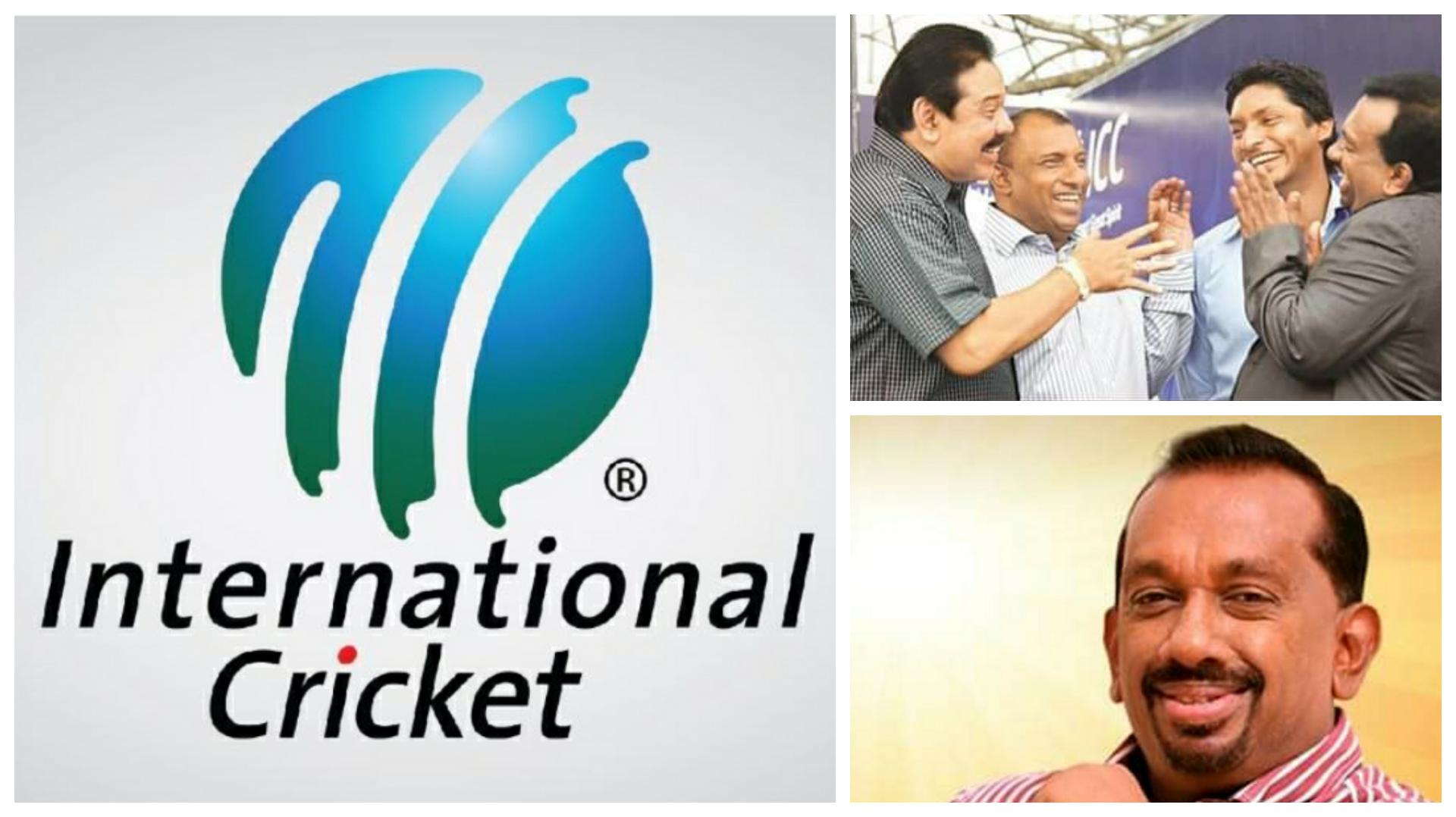 The International Cricket Council is set to question former Minister of Sports Mahindananda Aluthgamage on his recent statement on match-fixing.
"We look forward to talking to him to see if there are any matters worthy of investigation", an official from the ICC told NewsWire.
Last week, former Sri Lankan Sports Minister Mahindananda Aluthgamage made a shocking claim that the ICC World Cup 2011, which India famously won under the captaincy of MS Dhoni, was fixed.
Aluthgamage later clarified that he did not refer to any player when he spoke about the 2011 World Cup final.
He said that he referred to officials in the cricketing field when he alleged that the 2011 World Cup final was fixed.
There were many issues in selection and questions on the 4 changes Sri Lanka made for the 2011 final, Aluthgamage said.
Meanwhile, legal experts believe there is a strong ground to challenge Mahindananda Aluthgamage on making false allegations if he fails to back his claim.
They say Section 13 of the Prevention of Offences Relating to Sports Act carries a fine and a jail term for the offence.
It states: "Any person who makes any false allegation in any information disclosed by such person under section 16 of this Act knowing the content of such allegation to be false or having reasons to believe that such allegation is not true, commits an offence under this Act and shall, on conviction by a Magistrate, be liable to a fine not exceeding rupees one hundred thousand or to imprisonment for a period not exceeding three years or to both fine and imprisonment."
(Newswire)