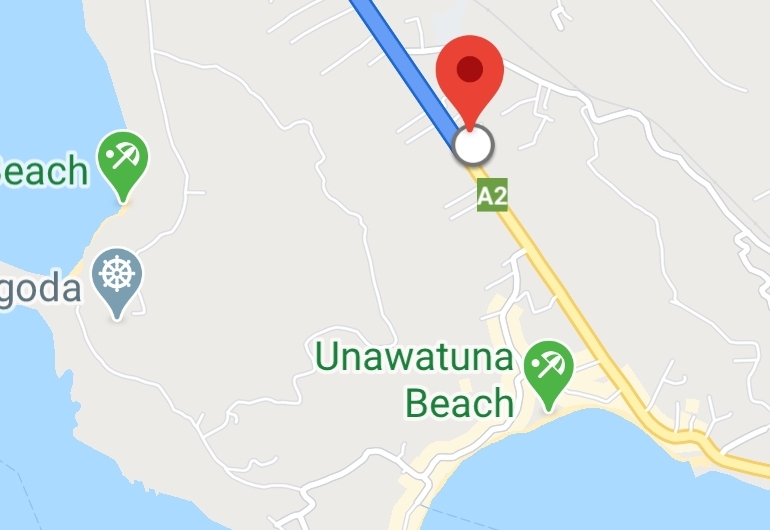 A British man has been sentenced to 6 months suspended imprisonment after pleading guilty to assaulting an Italian man, who had befriended his Sri Lankan girlfriend, and had arrived at his hotel.
Galle Chief Magistrate Harshana Kekunawela yesterday sentenced the defendant to 6 months imprisonment, a fine of Rs. 10,000 and a payment of Rs. 20,000 as compensation to the victim.
The Magistrate further issued a suspended jail term of 5 years and decided to cancel the travel ban imposed on him.
As per the verdict, if the defendant fails to pay the fine he will be sentenced to one more month of imprisonment, and if he fails to pay the compensation he will be issued another 6 months jail term.
The Police said the defendant's girlfriend from Ambalangoda had commenced an affair with complainant, who is an Italian, and had arrived at a hotel in Unawatuna to consume alcohol on 8 March.
The Defendant had been consuming alcohol at the adjacent table and had later assaulted the Complainant following a disagreement, they added.
(Newswire)