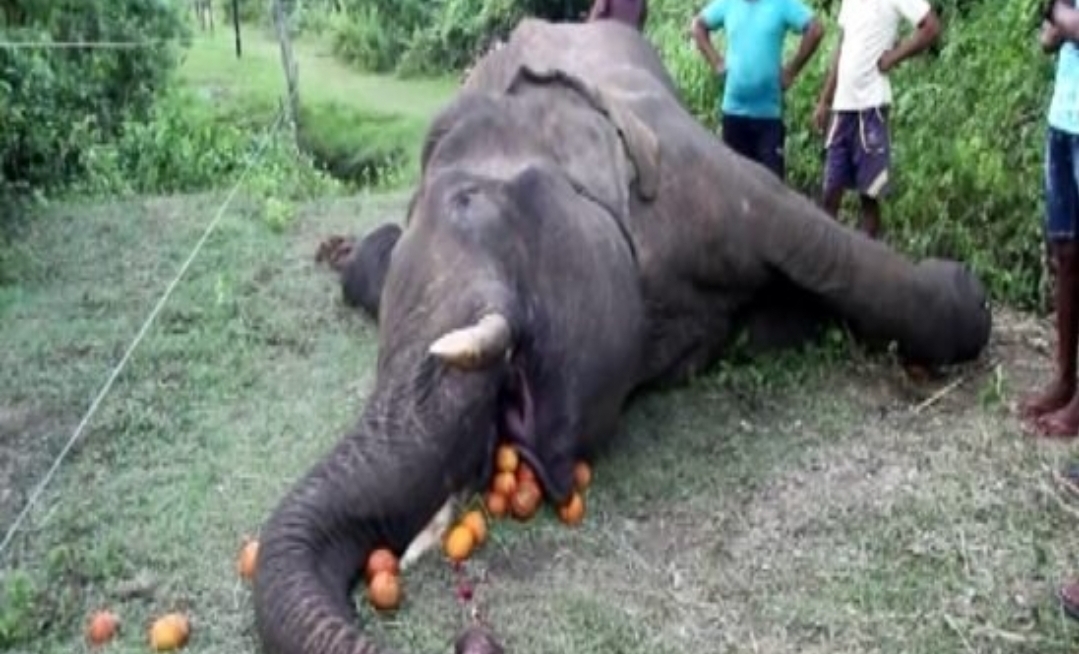 The tusker found dead close to the Inginimitiya Reservoir in the Puttalam District has reportedly died due to brain damage caused by a bullet.
It is suspected that the tusker may have been the same as the one recently seen at the Galgamuwa Bim Pokuna Temple eating mangoes.
Wildlife Veterinarian for the North-West Zone Dr. Isuru Kottage had conducted a post mortem examination into the dead elephant yesterday.
In his report, Dr. Kottage said the tusker had died 5 days ago after being shot from a high vantage point.
"The bullet had struck the tusker on its neck and had proceeded to its brain killing it. We suspect an automatic weapon may have been used to hunt the animal", he further said.
The tusker is assumed to have been 40 years of age at the time of its death with 18 inches long tusks.
(Newswire)