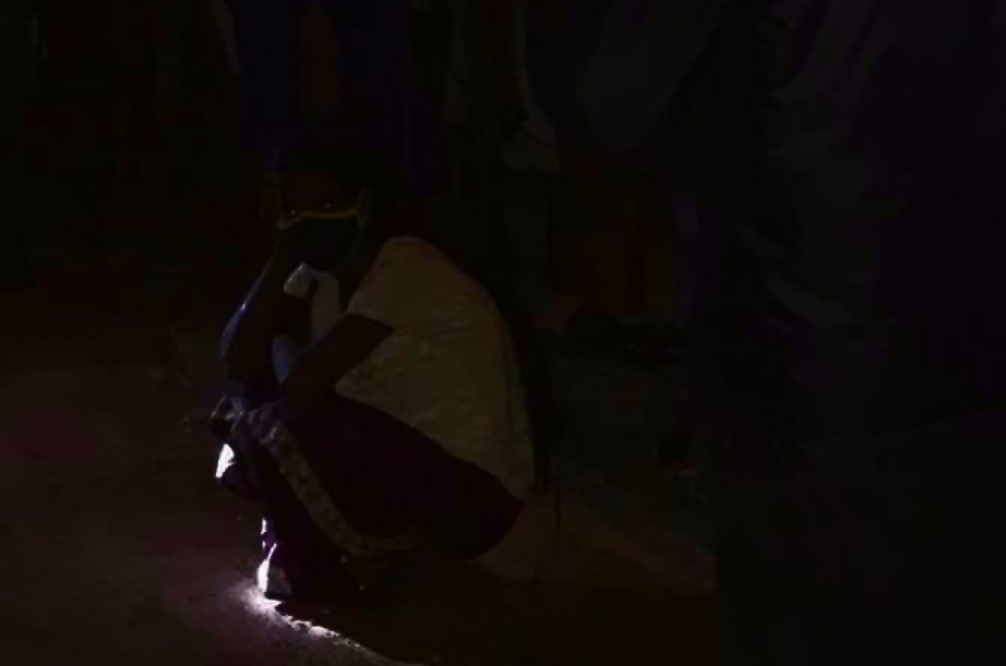 A coronavirus patient who escaped from the Infectious Disease Hospital has been found.
The Police said that she was found in Eheliyagoda this evening and was taken into custody.
---
5.30 PM Update
Police seek public assistance to find the COVID-19 infected woman who went missing from IDH
Concerned woman has escaped from IDH hospital on the night of 19th November, along with her 2 year old child.
Following investigations, the Child was found in Eheliyagoda – at a relative house of the woman.
Police have released a photo of the woman and urged the public to contact the provided police emergency/ headquarters telephone numbers if they come across any information regarding the missing woman.