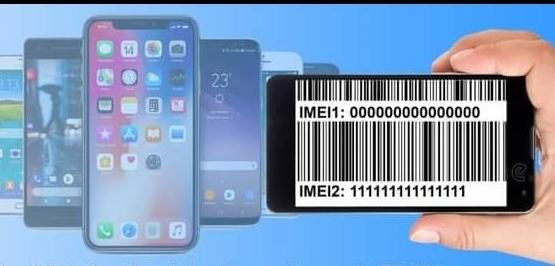 The Telecommunications Regulatory Commission of Sri Lanka (TRCSL) has warned the public that unapproved mobile devices with a SIM will be disconnected.
The Commission has reminded the public to purchase only TRCSL approved telecommunication devices that are operated with a SIM.
The TRCSL further advised the public to obtain services only from vendors / dealers possessing a Vendor Licence issued by the Commission.
An unapproved SIM enabled telecommunication device will be deactivated in the Cellular Mobile Operator's Network on verification of IMEI with database of valid imported devices, it said.
The TRCSL added that no separate registration has to be done by the end users if a valid TRCSL approved device is purchased. (NewsWire)