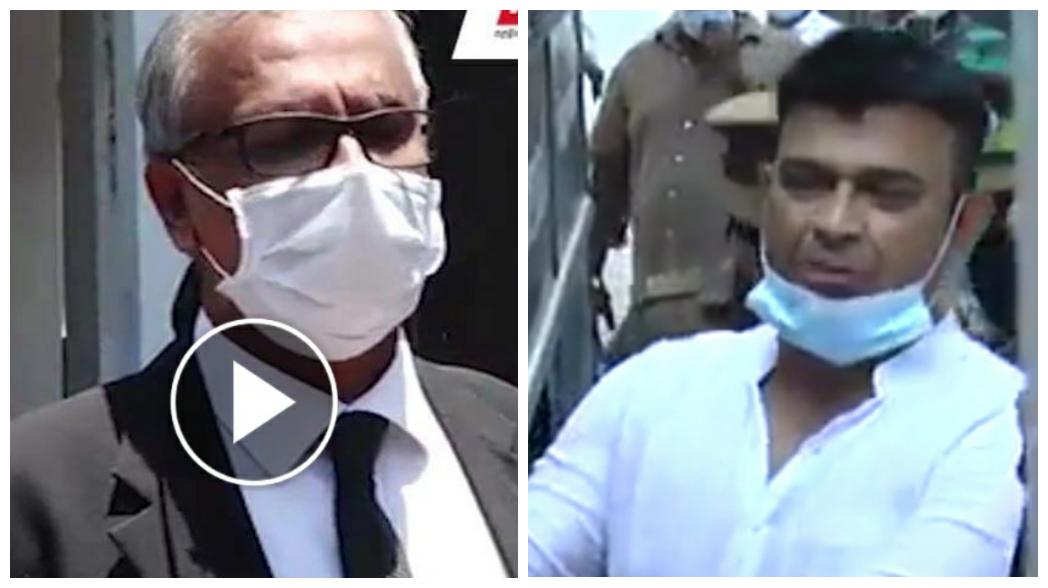 Former UNP MP Ranjan Ramanayake released on bail after counsel M A Sumanthiran argued before Magistrate that no lawful curfew had been imposed in Sri Lanka.
Ramanayake was arrested last week, on charges of obstructing the duties of Police officers over curfew violation incident.
Former TNA MP PC MA Sumanthiran appeared for Ranjan Ramanayake in Nugegoda Magistrate today where he argued that no lawful curfew has been imposed in Sri Lanka.
"Ranjan Ramanayake was granted bail, Police tried to say they didn't have curfew passes, but we highlighted that there is no lawful curfew imposed in the country. Because of the situation everyone should follow it but it's not lawful" MA Sumanthiran told media after the case.