The Paraffin Waxed
Waxed Colombo Adds Another Waxing Experience 
Waxed Colombo, one of the most reputed waxing salons in Colombo, with multiple branches across the country has introduced the new Paraffin Wax Treatment.  One of the most popular waxing treatments in Europe, and commonly done by ancient Rome.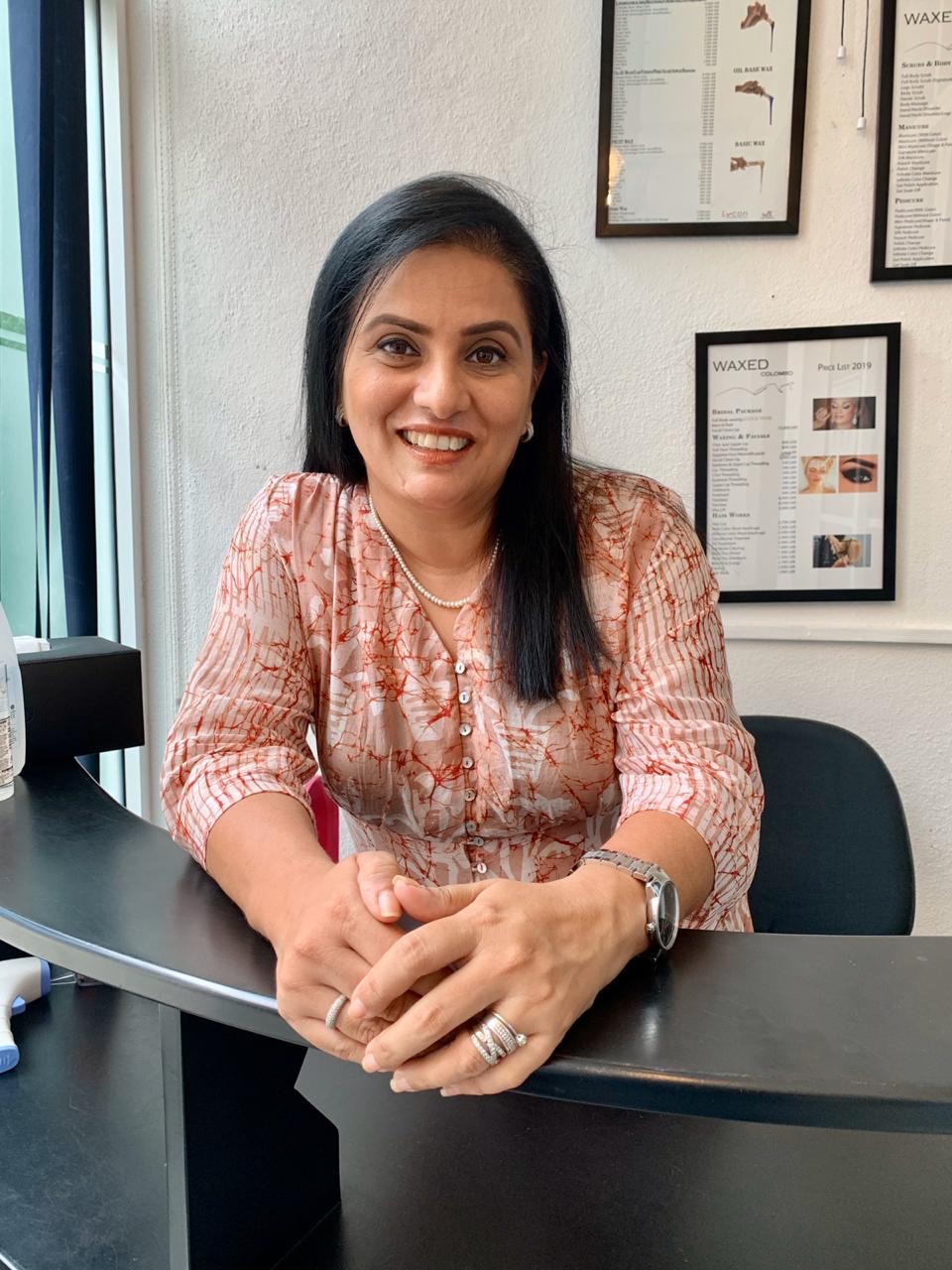 The salon believes in hygiene and safety of its staff and customers, even before the widespread of the Covid-19 virus, and the salon took many hygienic measures to sanitize each room and staff trained in sanitation methods. Like most of the treatments at Waxed Colombo, the Paraffin Waxed is tried and tested by its founder Yolande Gunawijeya who takes a lot of time and effort to research on the brands, its safety and benefits.
Yolande stated, "The wellbeing of customers matters a lot, and I travel and research on products. Introducing some new, beneficial for the local skin type and yes other skin types too.  I believe in affordability too".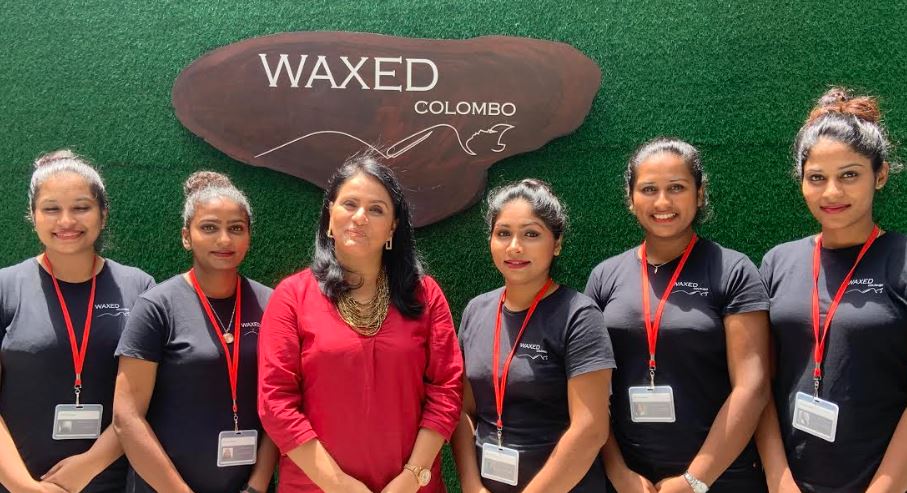 As the salon prepares to open in the next couple of days, it has taken all precautionary measures to ensure safety and follow all health guidelines of the Ministry of Health. 
"With the guidelines, we have trained our staff and the safety of customers and staff is a top priority". 
The Paraffin Wax 
For Lustrous and Baby Soft Skin
The wax treatment after a couple of sessions gives the appearance of baby-soft skin. Most of the time it's applied during manicures and pedicures, this type of soft wax bonds to the skin very well. Hands and feet are submerged in the wax, wrapped in plastic and left to soak for 15-30 minutes.
Paraffin wax is best for skin which is prone to dryness and cracking, and calming essential oils are often added to the wax for soothe the skin and lavender being the most common. This wax treatment has been used since Roman times for therapeutic reasons. Its highly recommended for those who suffer eczema, inflammation, psoriasis and stiff joints can benefit from the treatment. Skin will be left highly moisturized, circulation is increased and your mind is soothed by the relaxing sensations of the hot wax.