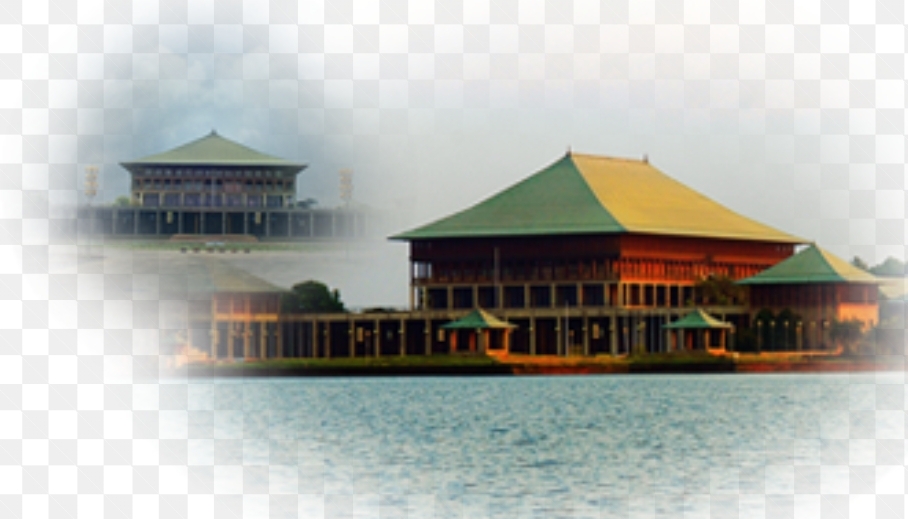 Research by Manthri.lk has revealed five (05) former Parliamentarians have been elected to all 08 previous Parliaments of Sri Lanka.
The research covering the period from 1978- 2020, comes on the backdrop of the 05 August General Election which will establish the 9th Parliament of Sri Lanka.
As per the research, Ranil Wickremesinghe, Lakshman Seneviratne, John Amaratunga, Gamini.J. Perera, and Gamini Lokuge have been members of all 8 previous Parliaments.
The research shows the following eight (08) facts on the former MPs who have been in multiple Parliaments since 1978.
1978- 1988: 5 MPs have been in all 08 Parliaments

1989- 1994: 12 MPS have been in 07 Parliaments

1994- 2000: 24 MPs have been in 06 Parliaments

2000- 2001:  25 MPs have been in 05 Parliaments

2001-2004: 18 MPs have been in 04 Parliaments

2004 – 2010: 22 MPs have been in 03 Parliaments

2010- 2015: 55 MPs have been in 02 Parliaments

2015-2020: 64 MPs have been in only 01 Parliament
The research by Manthri.lk said members taken for consideration are based on the 225 MPs who were members at the time of the dissolution of the 08th Parliament of Sri Lanka. (Newswire)