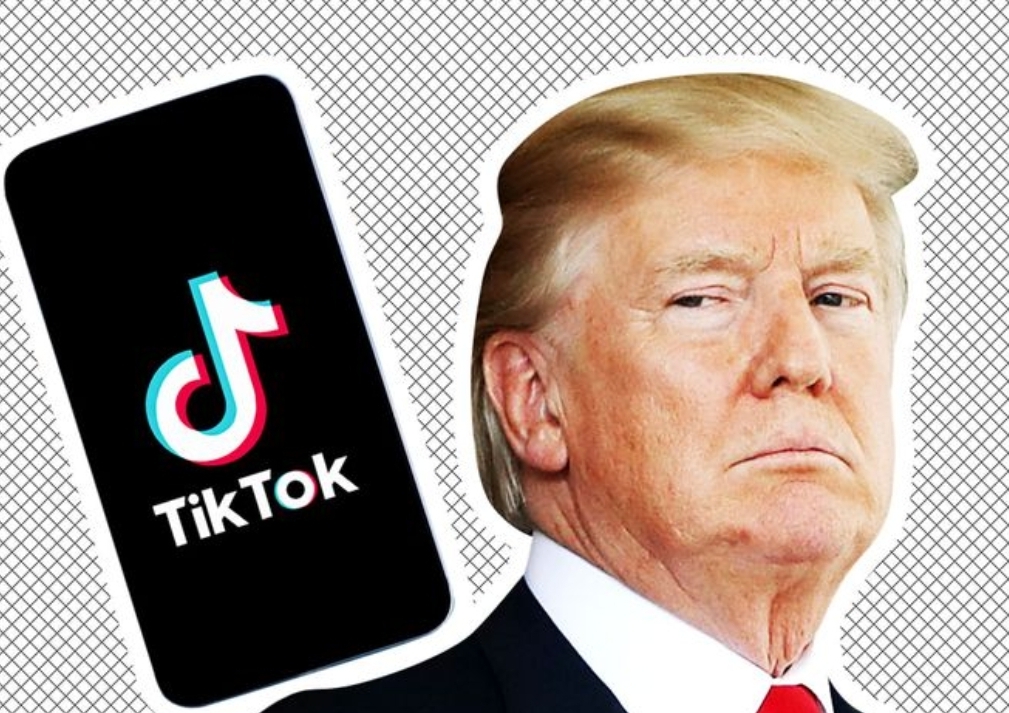 US President Donald Trump has vowed to prohibit the Chinese-owned video sharing platform TikTok in the United States, saying that he might do this via an executive order the next day, amid allegations of IP theft by Beijing.
"As far as TikTok is concerned, we're banning them from the United States," Trump told reporters on board Air Force One on Friday, according to NBC News, adding that he may do so as early as Saturday. Trump indicated that he might use an executive order or invoke emergency powers to effect the ban.
The proposal comes just hours after reports earlier on Friday that Microsoft was involved in talks to acquire the video app from Chinese firm ByteDance, a purchase Trump has reportedly opposed. Both Microsoft and ByteDance declined to comment on the matter, however.
The move was aimed at resolving policymakers' concerns that the foreign-owned TikTok may be a national security risk.
The US government is conducting a national security review of TikTok and is preparing to make a policy recommendation to Trump, Treasury Secretary Steven Mnuchin told reporters this week at the White House. (With inputs from RT & CNN)
ICC Cricket World Cup Super League points table & all other info