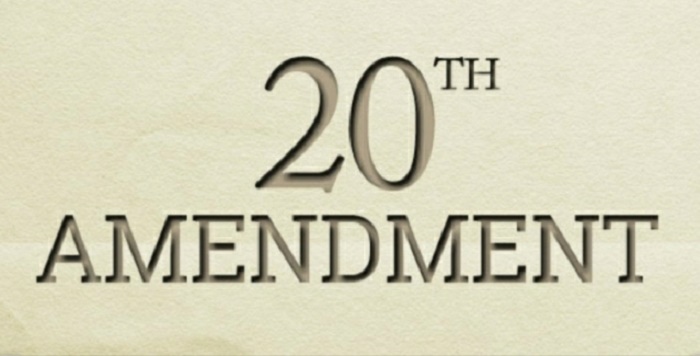 The Government hopes to table in Parliament the 20th Amendment to the Constitution by mid- September, new Minister of Justice President's Counsel Ali Sabry said.
Minister Sabry said measures are being taken to abolish the 19th Amendment to the Constitution and replace it with the 20th Amendment.
"Clauses in the 19th Amendment that are detrimental to the country will be abolished and amended. We hope to introduce the 20th Amendment, which will be inclusive of all communities', he said.
The Justice Minister further said that once finalized, the new draft proposals will be submitted to the Cabinet of Ministers for approval.
Under the draft proposal for the 20th Amendment to the Constitution, the President's term in office will remain as 5 years, while a candidate will be allowed to contest the Presidential election only twice.
Commenting on the existing independent commissions, the Justice Minister assured that the 20th Amendment will not affect the operations of the Commissions and it will continue to function as at present. (Newswire)