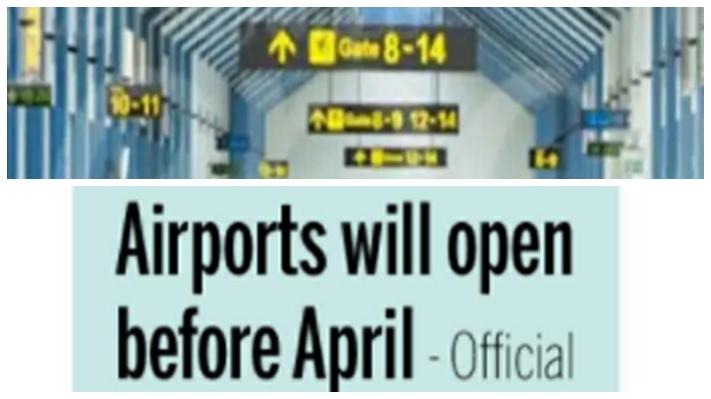 The Ministry of Tourism has refuted rumours that the reopening of airports in Sri Lanka will be extended till April 2021.
According to the Daily News, Tourism Ministry spokesman Pradeep Anura Kumara clarified that the rumours were false, and stated that the reopening of both international airports in Sri Lanka will not take such a long period of time.
Despite the Ministry having not finalised a date for the reopening of airports yet it will not be extended till next year, he said.
Kumara further said the Ministry of Tourism hopes to reopen the two airports over the next few months in line with the health guidelines issued for the prevention of COVID-19.
The Ministry has delayed the reopening as it is focused on completing the repatriation of Sri Lankans who were stranded overseas due to the COVID-19 pandemic, he said.
Both the Mattala and Bandaranaike International Airports were temporarily closed since March 2020 due to the coronavirus pandemic.
The Government initially decided to reopen the airports in August but was forced to delay due to the COVID outbreak at the Kandakadu rehabilitation Centre.
However, plans to reopen the airport in September have also been delayed due to the prevalent coronavirus situation in Sri Lanka. (NewsWire)