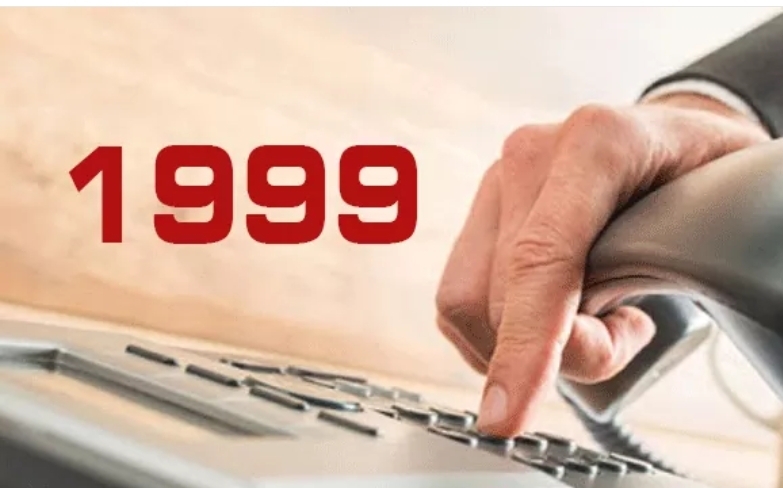 Director General of Health Services informs that people can get information from hotline1999
introduced by the Health Promotion Bureau for inquiries related to the Coronavirus.
This Hotline phone number provides advices on the measures to be followed for preventing
Covid-19 virus infection.
In case of an infected person it provides instructions on preventing measures from spreading to others, including their family members.
Director General of Health Services further advices that in case of any person feels that he/she has infected with Covid-19, suffering from relevant symptoms, he/she should immediately call this Hotline to know the immediate action to be taken and the necessary assistance.
The service is available in all three languages. You can connect the hotline1999, 24 hours a day through any telephone network.