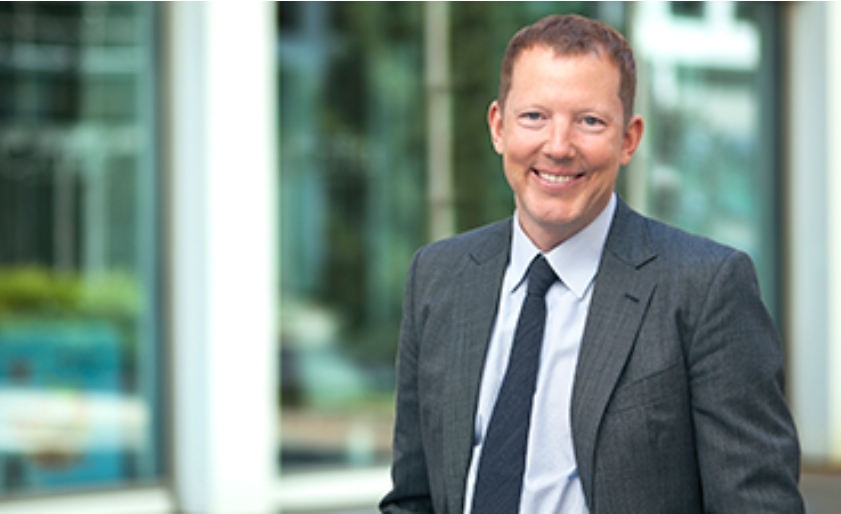 British-born financier and a member of Rothschild family, Nathaniel Rothschild has arrived in Sri Lanka in his private jet for a brief visit, Daily Mirror reports.
The 49-year old, who is popularly known as Nat, is the heir apparent to the centuries-old European banking dynasty and the only son of Jacob Rothschild, the 4th Baron Rothschild.
Nat, who is based in Switzerland, is the Executive Chairman and the largest shareholder of UK-listed Volex PLC, a global integrated manufacturing company.
He is expected to meet a few leading local businessmen and corporate leaders in Colombo and is scheduled to visit Colombo Port City on Thursday, according to the Daily Mirror. (NewsWire)