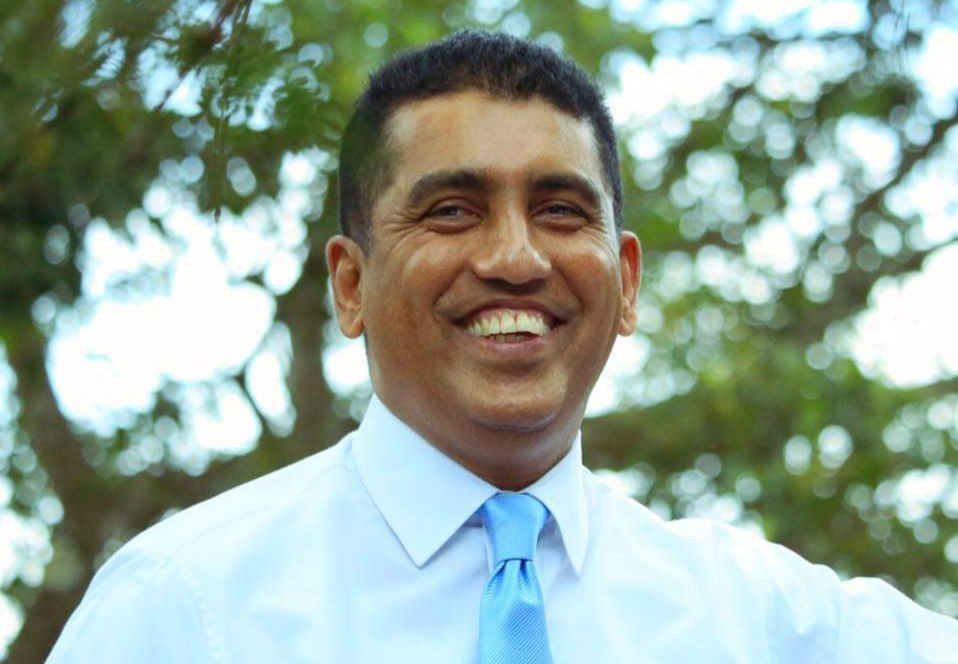 The Colombo High Court has announced it will not continue with the case filed against Minister Johnston Fernando with regard to the employees of State-owned Lanka Sathosa.
Minister Fernando was accused of using employees of the Lanka Sathosa for other services.
A case was filed against the Minister by the Commission to Investigate Allegations of Bribery or Corruption in 2010.
The Commission said Minister Johnston Fernando and two others had caused a loss of Rs. 40 million to the Government by employing 153 employees of Lanka Sathosa for election work from 2010 -2014.
The legal team of Minister Fernando had filed an objection at the Court stating that the Bribery Commission had failed to obtain the sanctions of three Commissioners when filing the case.
Taking into consideration the failure to follow mandatory procedure by the Commission, the Colombo High Court today announced it will not continue with the case.
As per the decision of the Court, Minister Johnston Fernando has been freed from the case filed on the misuse of employees of Lanka Sathosa. (NewsWire)