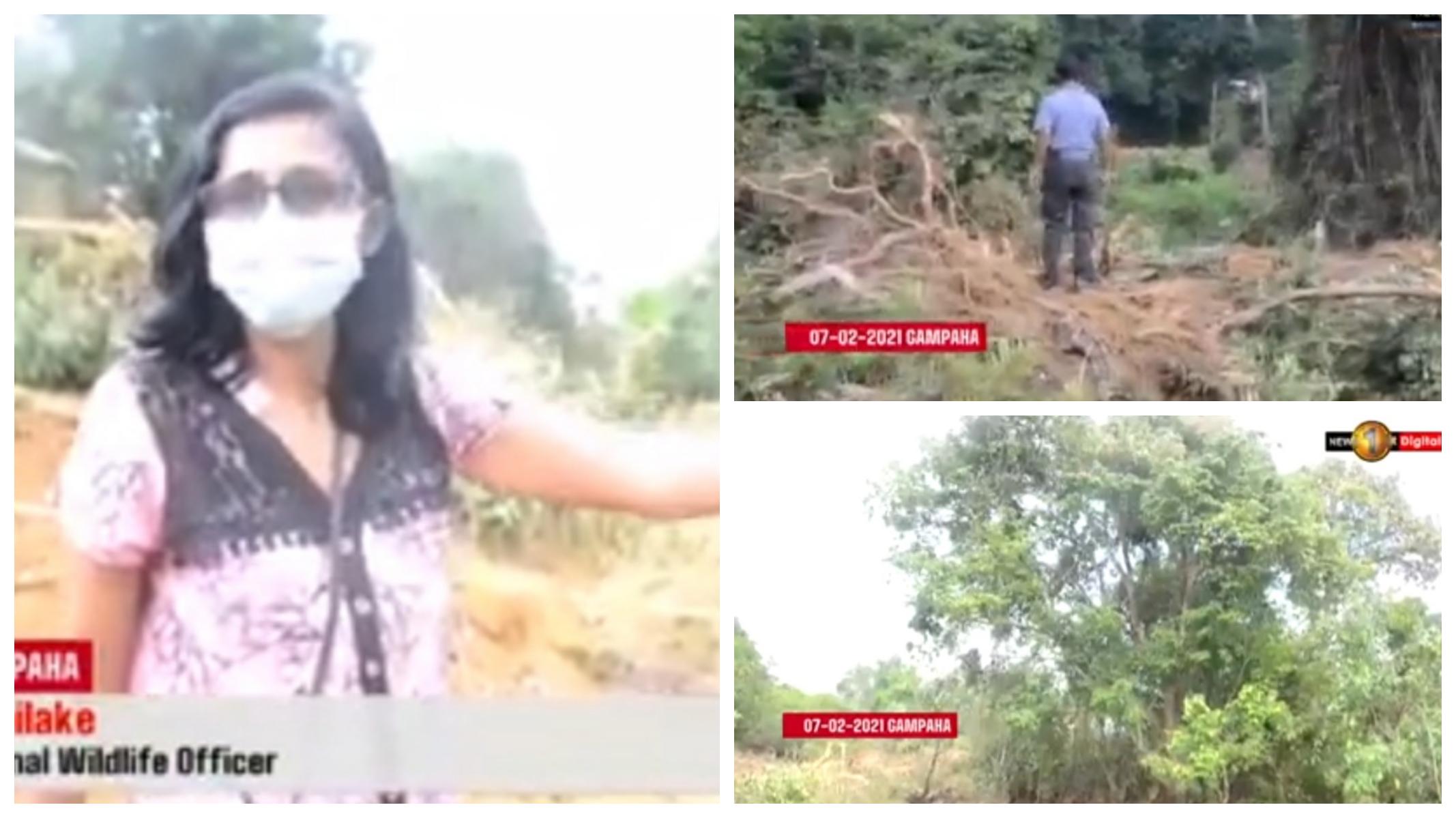 Wildlife Officials have been alerted on the possible destruction of a rare tree believed to be on the brink of extinction that was found near a forest area close to the Daraluwa railway station in Gampaha.
It has been reported that authorities involved in the construction of the Kadawatha- Meerigama highway have reportedly commenced clearing the area surrounding the rare tree.
According to News First, Gampaha District Forest Officer Devani Jayathileke said an agreement was reached to mark a boundary from the tree and to refrain from clearing that area.
She said however, authorities have violated the agreement and have commenced clearing the area close to the tree.
Devani Jayathileke further questioned as to if Sri Lanka possessed the technology to relocate and maintain the tree, adding that relocation could result in either the tree growing or dying. (NewsWire)