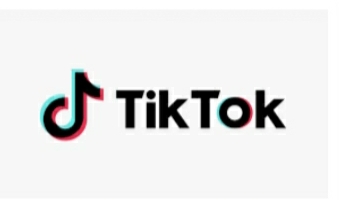 A 25-year-old individual has been arrested on charges of posting a video with images of late LTTE leader Velupillai Prabhakaran on social media via 'Tik Tok'.
Police Spokesman Deputy Inspector General of Police (DIG) Ajith Rohana said the suspect was arrested by the Terrorism Investigation Division (TID) in Wattala.
The suspect has been charged with promoting videos and pictures of the banned terrorist group via social media.
He is a resident of Mullaitivu, but is said to be residing in Hatton at present.
DIG Rohana said inspections on the suspect's phone had revealed he had produced many news contents promoting terrorism.
The suspect has currently been detained by the TID under the Terrorism Prevention Act (PTA), while the Police will initiate legal action against him.
He said a special unit named the 'Cyber Patrol', consisting of officers from the TID and Criminal Investigations Department (CID), has been appointed to monitor such content being shared on social media.
The Police Spokesman further urged the public to refrain from publishing, sharing or forwarding content promoting terrorism on social media. (NewsWire)