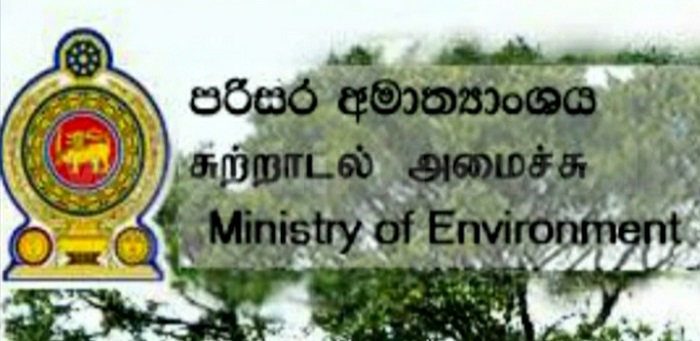 The Environment Ministry is to set up a special unit to monitor accurate and false information published on social media pertaining to incidents of environmental destruction.
According to the Sunday Times, Environment Minister Mahinda Amaraweera said nearly 323 environmental officers will be recruited at the Divisional Secretariat Level for this purpose.
The Minister said legal action will be taken against those found to be posting false information on incidents of environmental destruction.
Meanwhile, necessary action will be initiated against accurate information on such incidents, he said.
Minister Amaraweera further said a special unit is being established, as false information has been circulating on social media with regard to deforestation, illegal mining, illegal constructions, and landfilling.
He said under the special unit, one officer would be recruited to each of the 323 Divisional Secretariat areas and they would be required to coordinate with environmental activists in the respective areas to verify information. (NewsWire)