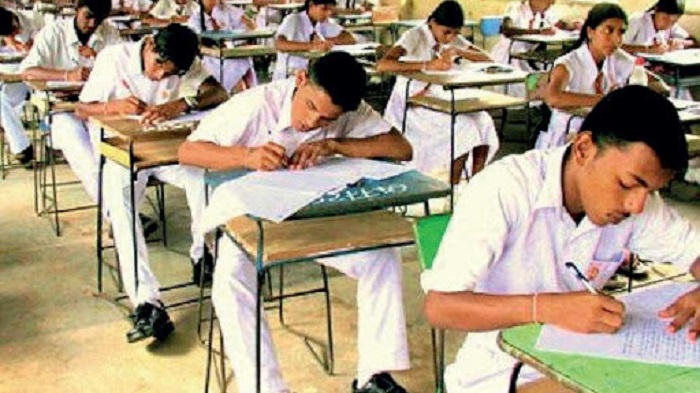 The Government has decided to amend the GCE Ordinary Level and Advanced Level examinations.
The Cabinet of Ministers has approved a proposal submitted by Education Minister Professor G. L. Peiris in this regard.
As per the amendment, the GCE Ordinary Level examination will be held in August, as opposed to December, as was the earlier practice.
The Government has also approved a suggestion to restructure the syllabus for Grade 10 and 11 for a period of 1 year and 09 months.
Meanwhile, the GCE Advanced Level examination which was held in August, has been moved to December.
The Education Ministry Secretary has announced that the new system will be implemented from 2023. (NewsWire)