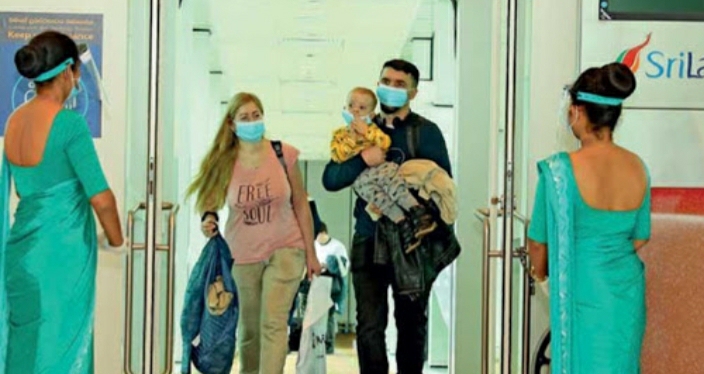 The highest number of tourist arrivals for the month of April was reported from India, the Sri Lanka Tourism Development Authority (SLTDA) said.
In April 2021, the largest source markets were India (796) followed by China (475), Kazakhstan (440), Germany (383) and the UK (334).
The SLTDA said India was the largest source of tourist traffic to Sri Lanka with 19% of the total traffic received in April.
It was followed by China, which accounted for 11.4%, while Kazakhstan, Germany and the United Kingdom accounted for 10.6%, 9.2% and 8% respectively.
Tourist arrivals to Sri Lanka fell by 9% in April to 4,168 in comparison to March.
Arrivals during the first four months also fell by 97.3% to 13,797 from a year earlier, according to data released by the Tourism Authority.
The SLTDA said this was largely influenced by the global and local spike in COVID-19 cases. (NewsWire)