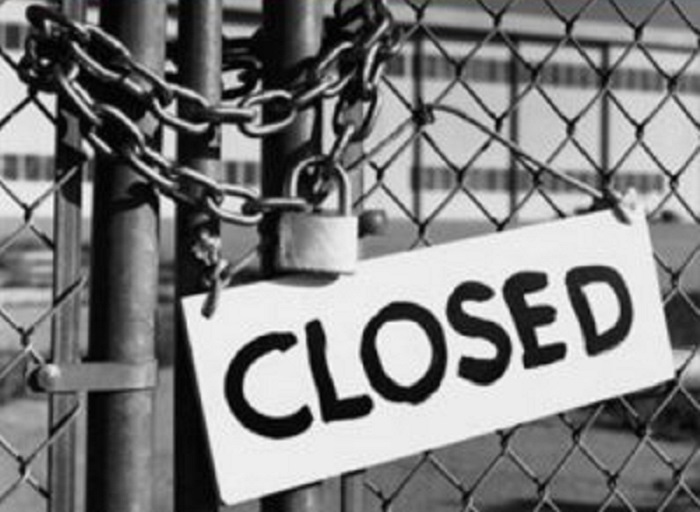 An apparel factory in the Thulhiriya Trade Zone has been temporarily closed after nearly 400 employees were found to have contracted the coronavirus.
The Kegalle District Secretary Mahinda. S. Weerasuriya said they were detected after random PCR tests were conducted on nearly 2000 employees.
He said a decision was taken to temporarily close the factory after discussions with the management and other relevant authorities.
Weerasuriya added that the Public Health Inspectors in charge of the areas of residence of the infected employees have been informed to commence contact tracing and take necessary measures in this regard. (NewsWire)