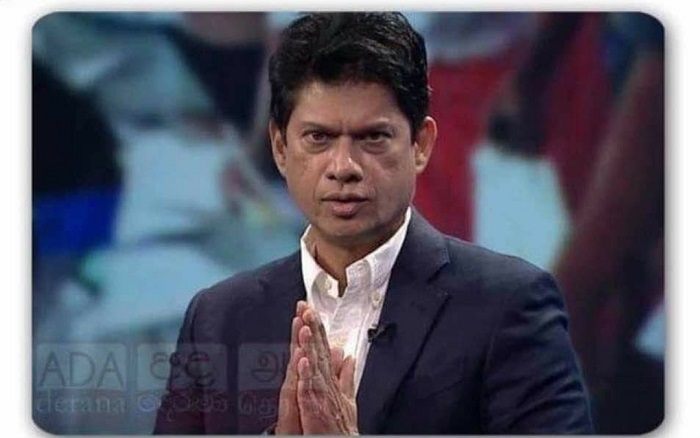 The Government has been urged not to bring down tourists from countries in which the COVID-19 variants have been detected thus far.
Academic and Physician, senior Professor Arjuna de Silva made the appeal citing the risk it poses to Sri Lanka.
He said tourists from countries that are under a red list for coronavirus variants should not be allowed to enter Sri Lanka. 
Currently, there are around 2000 tourists in the country, while 19 tourists arrived under a tourist bubble following the reopening of the airports on the 01st of June.
However, travellers from India and Vietnam have been prohibited from disembarking in Sri Lanka, due to the Indian variant of the coronavirus spreading in the two countries. (NewsWire)