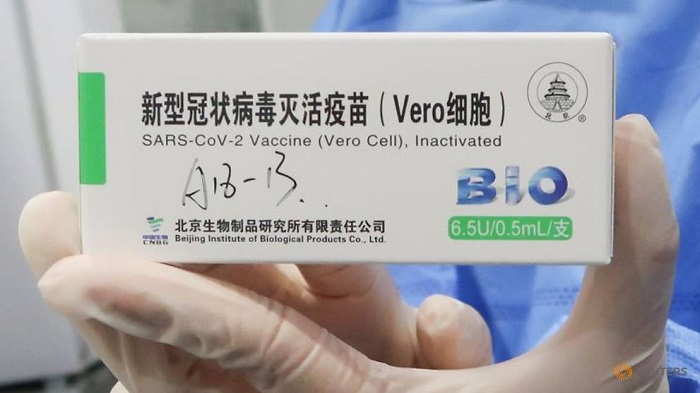 The Colombo Municipal Council (CMC) will launch an SMS service to inform the public of details pertaining to the second dose of the Sinopharm coronavirus vaccine.
According to the Daily Mirror, CMC Regional Epidemiologist Dr. Dinuka Guruge said the information will be provided to people who had obtained the first dose within the Colombo Muncilipity area.
The CMC will commence the Sinopharm second dose vaccination program tomorrow (June 8) for the persons who registered with the first dose of the vaccine.
Dr. Guruge said those who received the first dose will be informed via SMS, of the date, location, and time to obtain the second dose of the Sinopharm vaccine.
She said this process will ease crowding at vaccination centres, adding that the programme will be launched in other provinces in line with the programme to be launched in Colombo. (NewsWire)