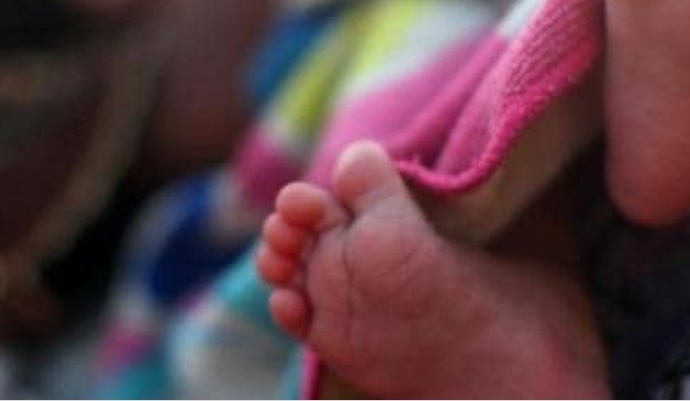 The youngest death due to COVID-19 has been reported from Gampola in Sri Lanka.
The Health Ministry said an eight-day-old infant has died due to the coronavirus. The male infant is a resident of the Pussellawa area in Gampola. 
The infant had suffered from a high fever and had vomited upon reaching home after being discharged from the hospital. 
The child had then been hospitalised again during which a PCR test had been conducted, with the result confirming that he had contracted the coronavirus. 
The Health Ministry said the child had died at the Gampola Base Hospital on the 27th of May, 2021, adding that the cause of death has been identified as Covid pneumonia.  
The doctors of the hospital suspect the child may have contracted the virus from the parents, while they are yet to be tested for COVID-19. (NewsWire)