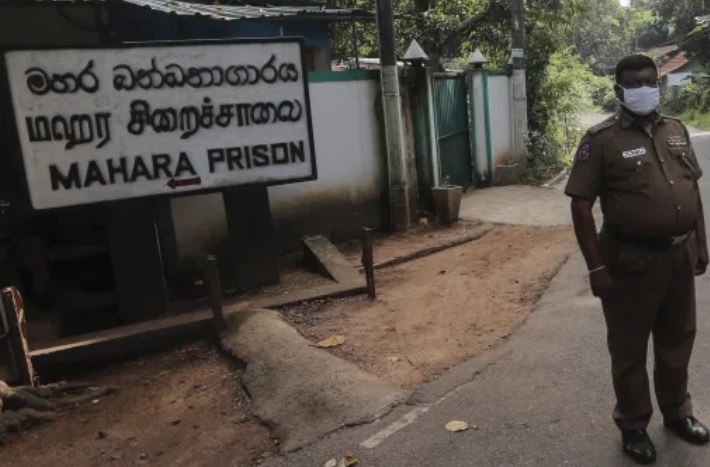 Death- row prisoners at the Mahara and Welikada prisons have commenced a hunger strike.
The hunger strike has been launched to protest the presidential pardon granted to former Parliamentarian and murder convict Duminda Silva who was also serving a death sentence.
According to reports, the prisoners have called on the authorities to grant a presidential pardon to them as well.
The protesting prisoners are also reportedly demanding for their death sentences to be converted into life sentences. (NewsWire)