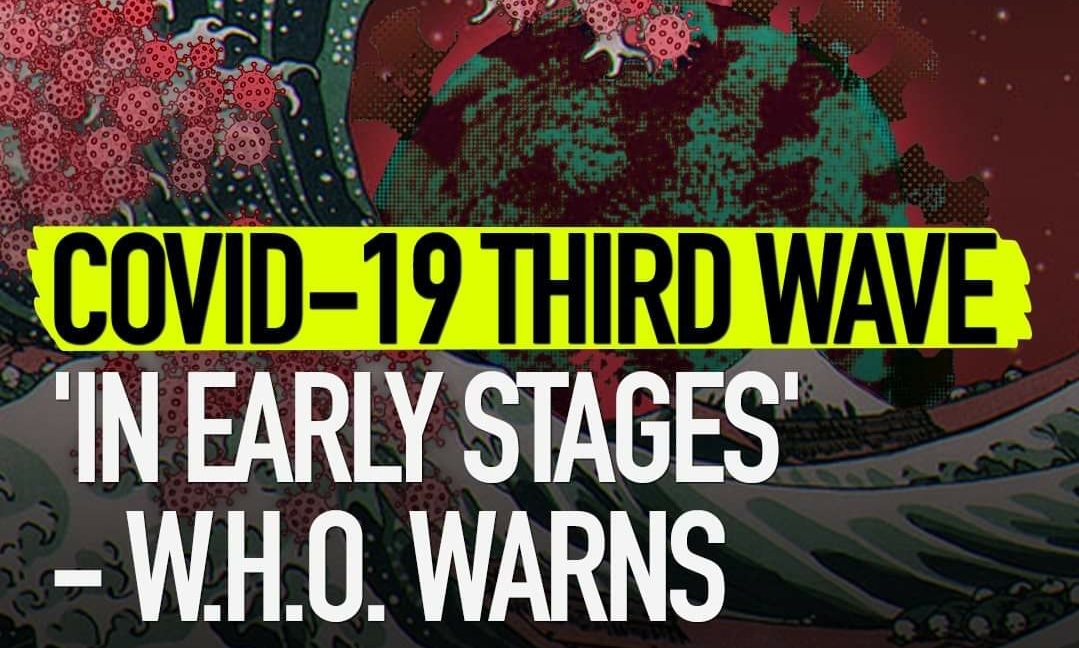 The World Health Organization has warned that the COVID-19 pandemic is far from over, and that the world is currently in the 'early stages' of a third wave.
According to the health body, the rapid spread of the Delta variant across the globe has wiped out much of the progress made by mass-vaccination programs.
The WHO's Director-General, Tedros Adhanom Ghebreyesus, said 'as increasing vaccination rates in Europe and North America started to take effect, we saw sustained declines in cases and deaths. Unfortunately, those trends have now reversed, and we are in the early stages of a third wave.'
The Delta variant of COVID-19 has now spread to over 100 countries, and infections are now starting to creep up again.
On Wednesday, Russia reported a record 786 daily deaths, while case rates in the UK are at a six month high.
While major nations have fast-tracked their vaccine rollouts since the turn on the year, the WHO lamented the fact that many poorer nations still don't have the tools to combat the virus.
'We continue to see a shocking disparity in the global distribution of vaccines and unequal access to life-saving tools', Ghebreyesus added. (RT)