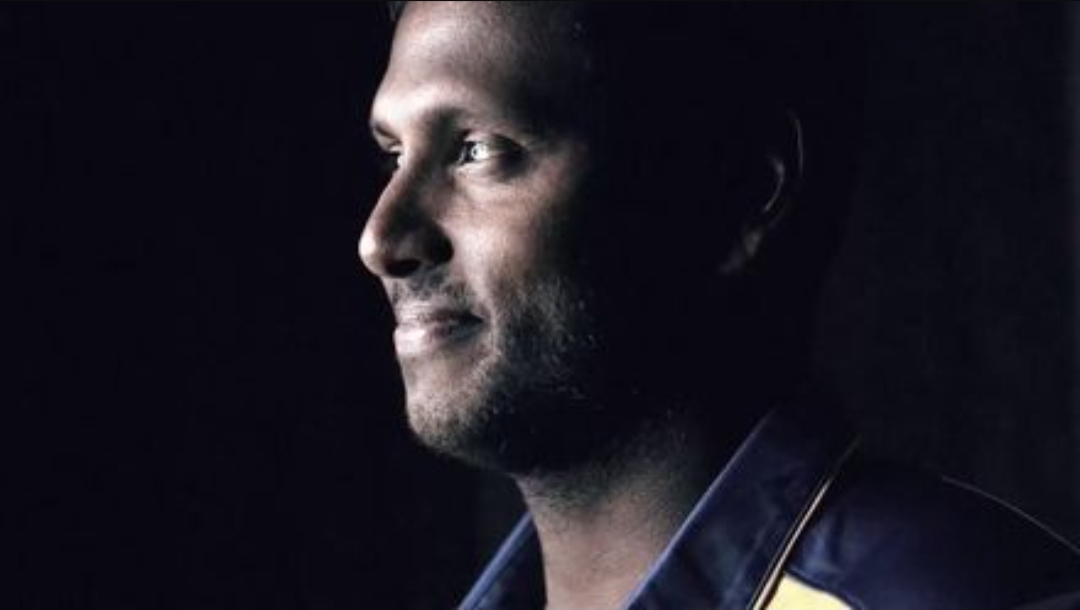 Message from former Sri Lanka Cricket Captain Angelo Mathews 
Dear Friends and Family,
I've been involved in supporting a massive cause that could potentially save millions of lives in the future.
I had only heard that the Lady Ridgeway Children's Hospital is The Best place for our Children's medical care but we witnessed and experienced first hand. What they do with such little infrastructure is beyond me. The facilities are minimal for Staff and In-patients alike, yet they keep doing their best.
This institution saves thousands of lives each year and the services of these Women and Men are invaluable.
We noticed that the LRH and the college of pediatricians are working extremely hard to bring to life "These Little Hearts". Special mention to Dr. Duminda Samarasinghe and Dr. Nalin Kithulwatta who are two pillars behind the scenes.
Little Hearts is a national fundraising project to build a Cardiac and Critical Care Complex at Lady Ridgeway Children's Hospital.
Their aim is to provide timely, appropiate and the best possible care to all children in Sri Lanka.
The Project is Valued: LKR 2 billion and just over LKR 500+ million has been raised.
Imagine the lives that can be saved if we realise this dream together? A dream that will benefit all our Children!
I am personally interested in taking up the responsibility to fund and find donors towards collecting the balance monies due.
2 billion is the project cost but they will be funding each stage of the process as per the donations recieved.
No amount of achievements matter when one's child is sick and in need of Medical help. This cause is my life mission and I invite you all to join me in this life saving challenge to make the "Little Hearts Cardiac and Critical Care Complex" a reality.
The College of pediatricians have set up a special account on my request to power our cause. This account is solely for contributions from our project initiative.
Please remit in kind your donations to
Team up with little hearts 87682999
Bank code -7010 Bank of Ceylon
Branch code – 038 Borella Super Grade Branch
Swift cade- BCEYLKLX
We will monitor the account internally and via an LRH appointed auditor who will submit a biweekly report of funds received and donated towards the various stages of construction.
We are dedicated towards the wellbeing of our children of Sri Lanka and all proceeds will be used 100% for this cause This cause is my life missiononly.
Please join hands with us, let's Make a Difference and Save Lives
Let's make this our challenge as a team.
Let's raise 500 million rupees together.