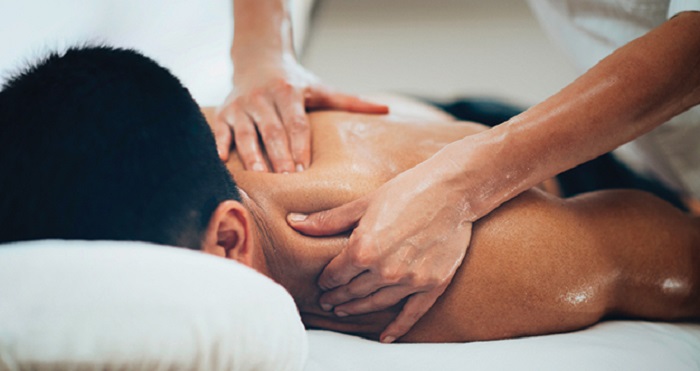 A 36-year-old resident of Homagama has died after falling ill while being treated at a spa in Thalawathugoda. 
The Police said the man had fallen ill while being treated at a spa in the Thalawathugoda area and had died upon admission to the hospital. 
The Magisterial inquest into the death had been conducted yesterday, while the postmortem examination will be conducted at the Mulleriyawa Hospital today. 
The Police further said statements have been recorded from witnesses at the spa and from the wife of the deceased as well. 
Further investigations have revealed that the deceased was addicted to narcotics. 
The Thalangama Police is conducting further investigations into the death. (NewsWire)