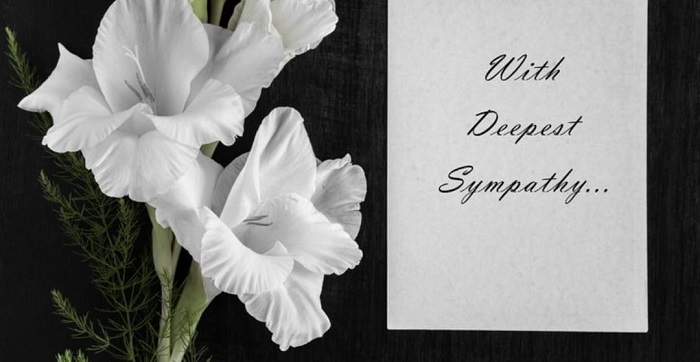 A 06-day-old infant that had died at the Balangoda Base Hospital has been reported to have been infected with the coronavirus, Ada Derana reported. 
A woman from the Bombuwa area in Balangoda had given birth to the infant on the 05th of September 2021.
As the child is said to have developed breathing difficulties a few days later, the baby had been admitted to the hospital.
However, the infant had died yesterday (12) while receiving treatment at the hospital. 
A PCR test conducted following the death of the infant had confirmed that the child had been infected with COVID-19. 
Meanwhile, a 05-year-old child has died in Ratnapura after contracting the coronavirus. 
The child has been identified as a resident of the Malwala area in Ratnapura. 
The boy is said to have died while receiving treatment at the Ratnapura Teaching Hospital. 
The funeral of the child had taken place at the Ratnapura cemetery on Saturday night (11).  (NewsWire)