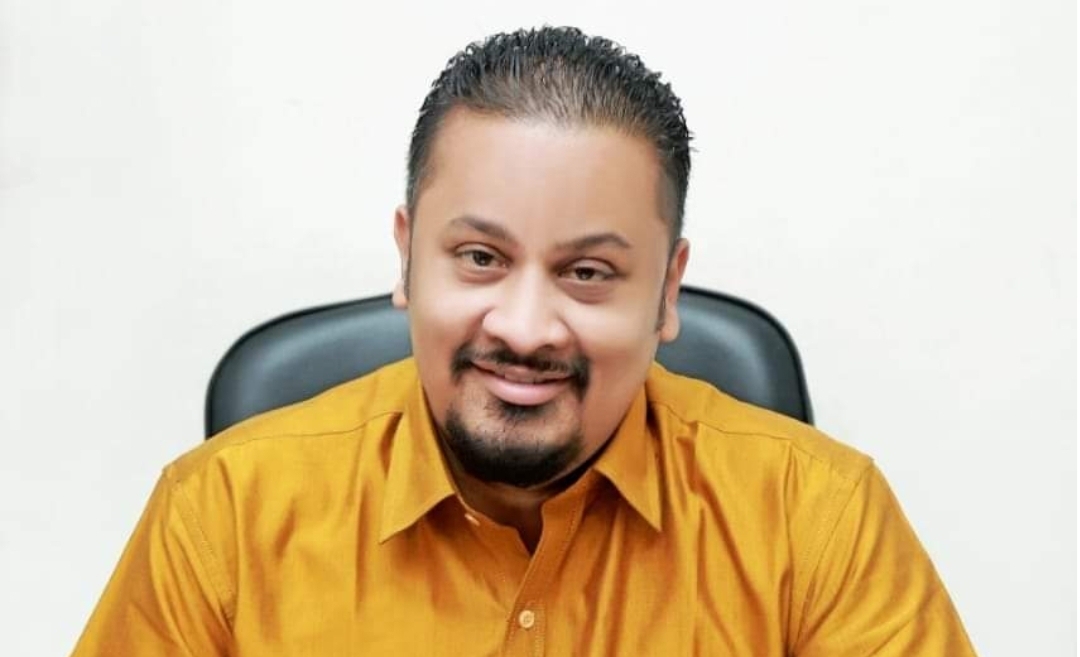 Chairman of the Kottikawatta- Mulleriyawa Pradeshiya Sabha Rangajeewa Jayasinghe has passed away due to other health complications suffered as a result of COVID-19.
Rangajeewa Jayasinghe was 45-years-old at the time of his demise yesterday.
He was initially admitted to the National Institute of Infectious Diseases (IDH) after contracting the coronavirus but had been discharged after his recovery.
However, Jayasinghe was readmitted to the Intensive Care Unit (ICU) of the Colombo National Hospital after he suffered complications from some other illness due to the coronavirus.
He had died yesterday (28) while receiving treatment at the Colombo National Hospital. (NewsWire)