Education is considered the single most powerful tool for long-term change, with the need to support well-established networks, policies and public-private partnerships to ensure every child's right to education. As such, accessible and equitable quality education has since gone on to top the list of priorities for any government, in order to ensure the sustainable growth and development, and future of our communities.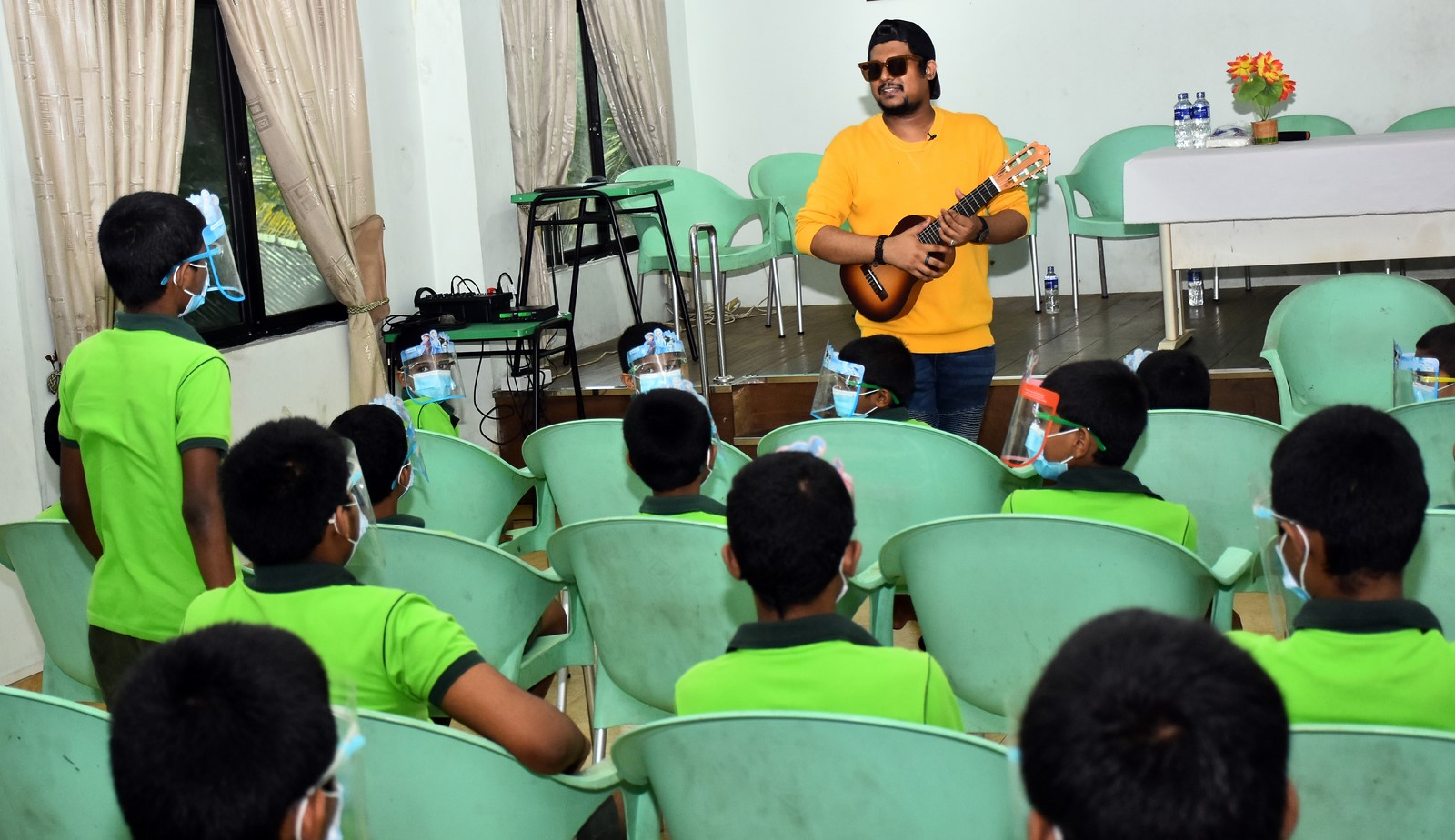 Inclusive, accessible and quality education has always been an integral part of the sustainable development agenda and this Children's Day, Dialog Axiata, recognizing the need to support children's education, announced an initiative to provide free broadband connectivity to all Child Development Centres across Sri Lanka together with the Ministry of Women and Child Development, Pre-Schools and Primary Education, School Infrastructure and Education Services. This programme will ensure 379 centres and 10,632 students will be able to receive equal access to quality education throughout school closures via the e-thaksalawa education portal of the Ministry of Education. The organization has long been a key driver in the provision of access to quality education through increased connectivity to schools and further increased access to digital resources for education, extending access to inclusive and accessible education to students across the country and ensuring individuals build the necessary skills to thrive in an increasingly digitized world. The launch of this intervention follows numerous programmes established by both private and public organizations to support learners and increase the quality of knowledge and learning these children have access to.
They say it takes a village to raise a child and our villages should include parents, educators, private organisations and governments coming together to create a world in which all our children leverage on their right to education, greater accessibility and equality – for the ripple effects on communities and countries when children are empowered and educated, are not only remarkable but result in a better world for all.