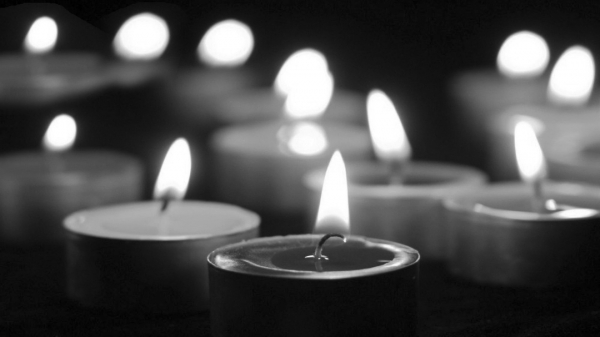 29 COVID-related deaths have been reported on Friday (08) increasing the total Covid death toll in Sri Lanka to 13,296.
This is the lowest daily Covid death toll reported in Sri Lanka since June, when the current daily Covid deaths announcing system was introduced.
Covid death toll have been in a continuous decline from a daily figure of nearly 200 deaths in early September.
Covid deaths in October
October 1st – 58
October 2nd – 55
October 3rd – 50
October 4th – 43
October 5th – 40
October 6th – 43
October 7th – 38
October 8th – 29