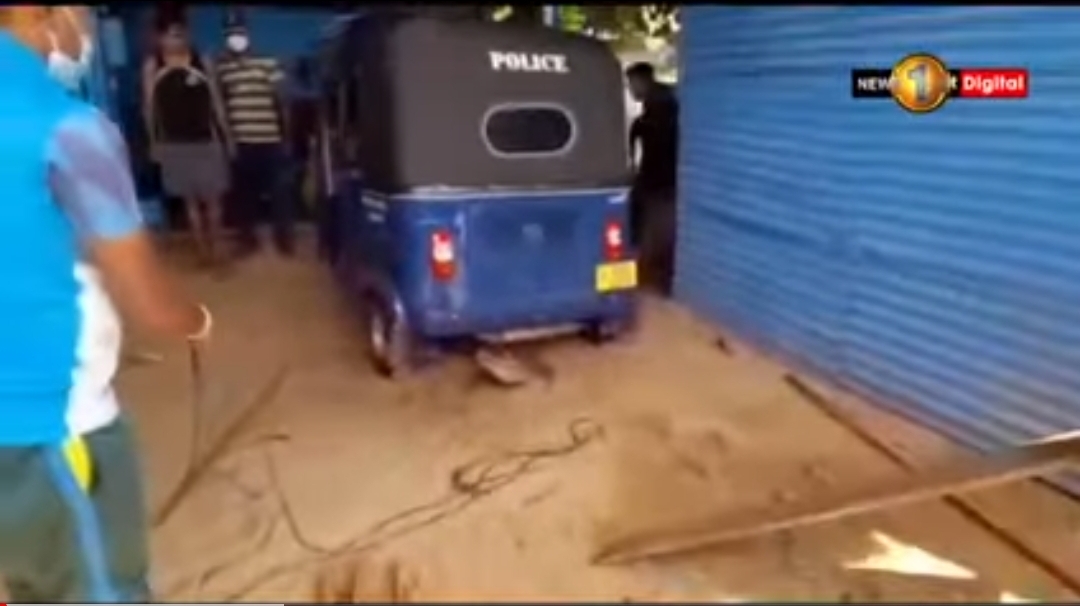 A crocodile that had been spotted inside the Sampura Police Station in Trincomalee yesterday (28) has been rescued and released to the wild.
It was found near the Transport Unit of the Police Station by officials, following which measures were taken to ensure the safety of the people in the vicinity.
The crocodile was captured with the assistance of the Trincomalee Wild Life Office rangers.
It was safely captured and released into the Upparu Lagoon in the Batticaloa District.
The Wild Life Office rangers suspect the crocodile may have left the water body close to the Sampur Police Station in search of food. (NewsWire)