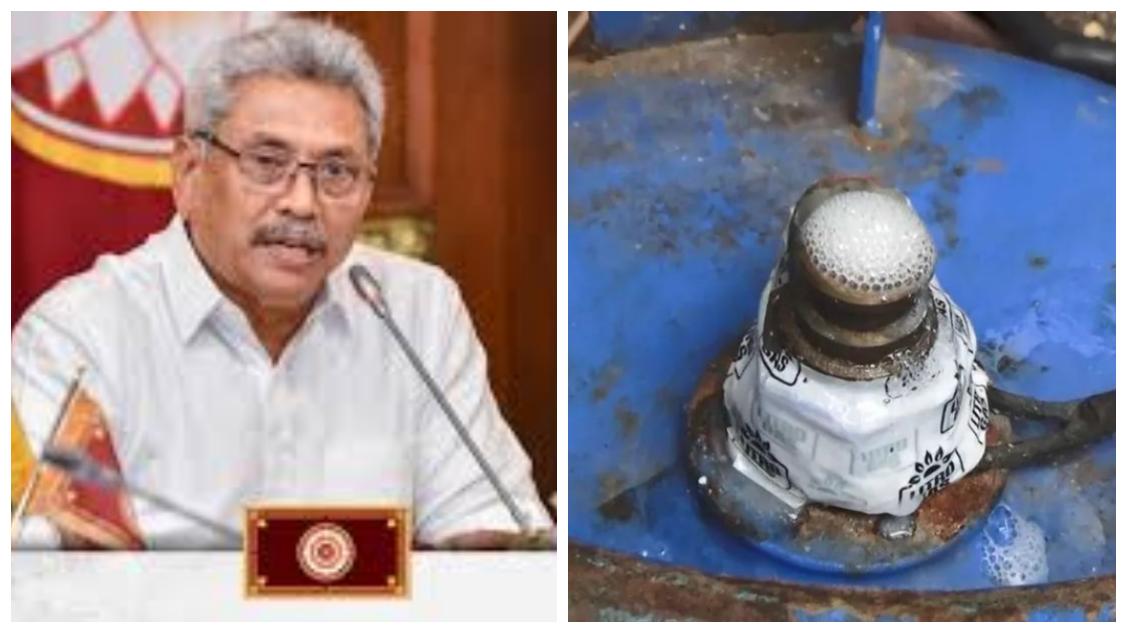 A special committee has been appointed on the directive of President Gotabaya Rajapaksa to investigate incidents related to gas explosions.
State Minister Lasantha Alagiyawanna said the President has also issued instructions to hand over the investigation report by this Friday.
Meanwhile, Minister Dinesh Gunawarden today requested the Speaker of the Parliament to convene the Special Advisory Committee to discuss the matter.
Thereby, the special committee is set to convene tomorrow morning (01).
A local newspaper has reported that sources have confirmed that tests conducted at the Sapugaskanda oil refinery have revealed that the changes made to gas cylinders by adding 49% Propane and 51% Butane has resulted in gas-related explosions.
When inquired from the Ceylon Petroleum Corporation in this regard, a senior official said samples of gas cylinders that had exploded have been tested and the report has been handed over to the Consumer Affairs Authority.
The incidents of gas -related explosions that have been reported from several areas in the last few weeks was taken up for discussion in Parliament today.
Meanwhile, three incidents of gas-related explosions have been reported from the Diyatalawa, Mirigama, and Meegoda areas.
The Diyatalawa Police said a gas cooker had exploded in a house in the area, while no casualties or injuries were reported in the incident.
A gas explosion had also been reported at a house in the Thilinagama area in Mirigama last night.
The explosion had taken place after the residents of the house had completed making dinner for the night.
An explosion related to a domestic gas cylinder had also been reported at a house in the Panaluwa area in Meegoda.
The gas cylinder had reportedly emitted a noise suddenly and had thereafter exploded. (NewsWire)