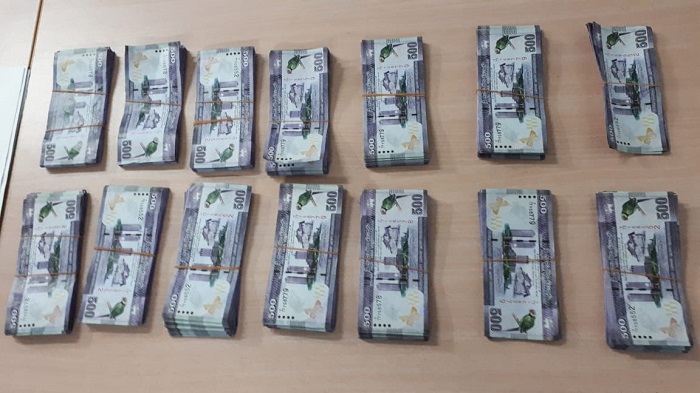 Sri Lanka Police has issued a special warning to the public on the circulation of fake currency notes during the festive season.
The Police have discovered several places distributing fake currency notes following special raids conducted in the Kirulapone, Padukka, Kalutara, and Rangala areas.
Several suspects have been arrested along with counterfeit Rs. 5000 and Rs. 1000 notes, printing machines, and other equipment during the raids.
Investigations have revealed that the suspects are focussing on circulating the counterfeit currency notes during the December festive season.
The Police have requested the public and the owners of retail stores to remain vigilant of such counterfeit currency notes which could be exchanged during monetary transactions for the purchasing of goods.
They have also been urged to inform the Police of suspected individuals attempting to exchange counterfeit currency notes by contacting the Police Emergency hotline 119. (NewsWire)