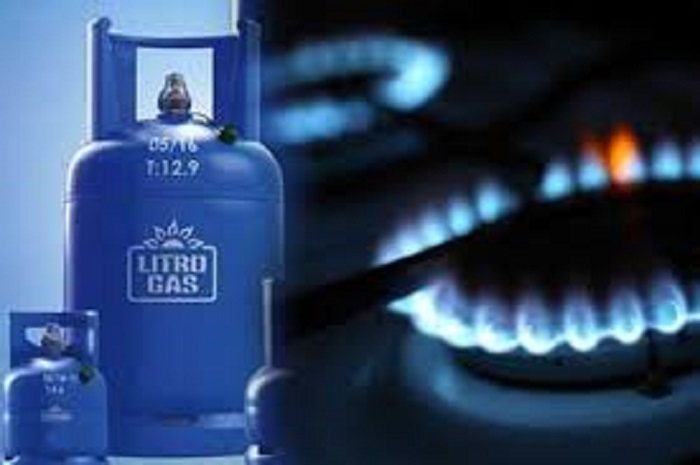 Litro Gas Lanka has introduced a new mechanism under which unfinished LPG cylinders of 12.5 kg, 5 kg, and 2.3 kg sizes that were released to the market prior to 4th December 2021 can be returned to the company at the discretion of the customer. 
Issuing a statement, the Gas supplier said the said gas cylinders should also contain a black or blue seal. 
The company further said such unfinished LPG cylinders must be returned to the Litro Gas Lanka sales agent and a receipt that states the amount of LPG left in the cylinder and the market value of the same will be issued to the customer. 
Stating that a new cylinder cannot be provided in exchange for the unfinished cylinder at the time of handing over, the company said it will instead reduce the value of the unfinished cylinder when the customer provides the receipt to purchase a new cylinder. (NewsWire)