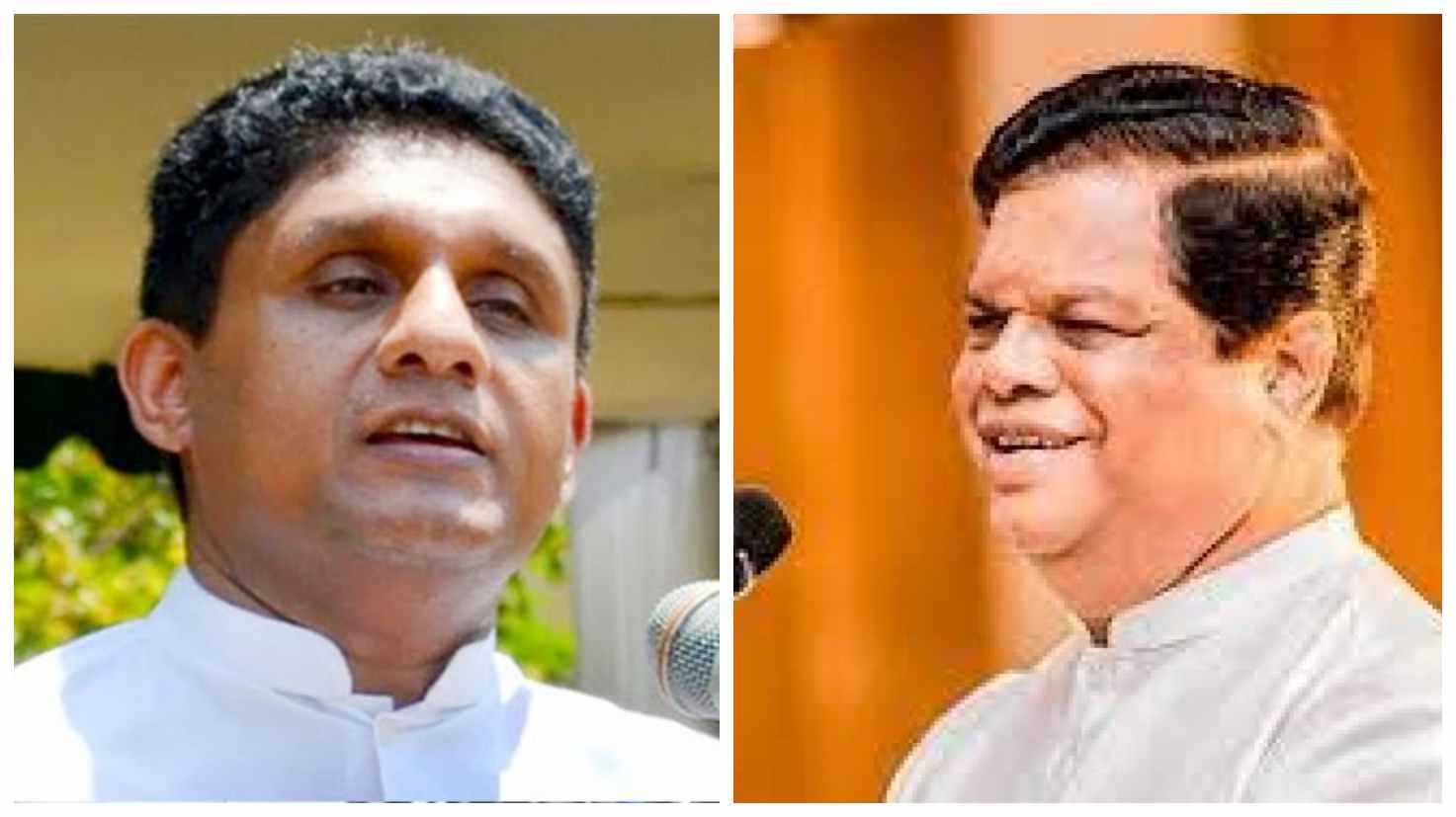 Opposition Leader MP Sajith Premadasa has commended Minister of Trade Bandula Gunawardena over his new initiative to recycle plastic bottles.
Lanka Sathosa recently introduced a new water bottle to the market under the patronage of Trade minister Bandula Gunawardena.
Addressing the launch, the Minister said the water bottle will be sold at Rs. 35 at all Lanka Sathosa outlets.
He further said that the state-owned retail chain plans to reimburse Rs. 10 when an empty bottle of the said water bottle is returned to the store.
The Minister added that this initiative will enable the entire country to have a cheaper bottle of drinking water and contribute to reducing the amount of plastic added to the environment.
Commending him on the great initiative, Opposition Leader MP Sajith Premadasa said he hopes the Government can enforce it on all manufacturers using plastic bottles.
He further said this initiative will make the collection of plastic for recycling a lot easier. (NewsWire)
Great initiative 👏🏽 @BandulaDr hope we can enforce it on all manufacturers using plastic bottles. It will make plastic collection for recycling a lot easier. https://t.co/S6oEgrbZNA

— Sajith Premadasa (@sajithpremadasa) January 12, 2022