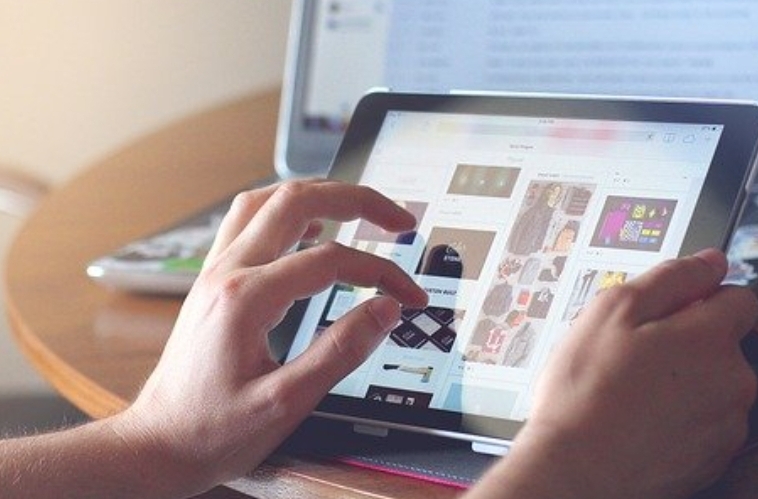 A Fundamental Rights (FR) petition has been filed at the Supreme Court by Chairman of the Information Technology Society of Sri Lanka (ITSSL) Yasiru Kuruwitage, challenging his arrest and detention.
Kuruwitage was arrested in June 2021 for allegedly sharing an opinion regarding a Cyber Attack on the Presidential Secretariat website that had occurred last year.
In his petition, Kuruwitage said he was arrested for holding a particular opinion in relation to certain incidents of cyberattacks on "gov.lk" websites including that of the Presidential Secretariat.
The ITSSL had actively participated in the national dialogue for the introduction of 'Privacy Laws' to the country and it had stressed the need for privacy laws in the interest of the citizens to the media and other forums on several occasions, he said.
Yasiru Kuruwitage further pointed out that he was arrested without being disclosed the reasons for his arrest, alleging that his right to freedom of thought was infringed by the respondents.
Revealing that the CID had failed to produce him before the Magistrate without undue delay, Kuruwitage also alleged that the prosecution made a wrongful application to remand him until the conclusion of the purported investigations.
The Chairman of the ITSSL also alleged that he was held in remand custody despite being granted bail, on the purported necessity of a negative PCR test.
Kuruwitage has cited IGP Chandana Wickramaratne, Director General of Health Services, OIC in the Digital and Forensic Unit of CID, and Attorney General as respondents. (NewsWire)