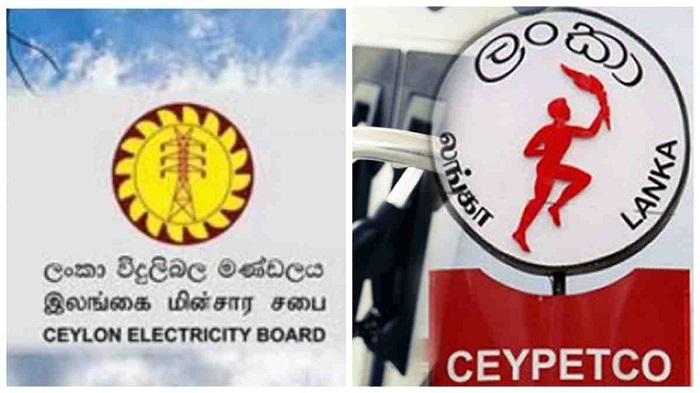 The Ceylon Electricity Board Engineers Union (CEBEU) has warned that a daily power cut for a period of 1 ½ hours will have to be imposed if the necessary fuel is not provided to the Kelanitissa and Sapugaskanda oil refineries by today. 
The Union's Secretary Dhammika Wimalaratne said both the Kelanitissa and the Sapugaskanda oil refineries generate 450 MW of electricity which is added to the National Grid today. 
He said, however, the fuel used to generate the power will be sufficient only until this evening.
The Kelanitissa power plant which generates 350 MW of electricity will only be able to function until 5.00 pm today with the current fuel in stock. 
The Sapugaskanda Oil Refinery which generates 150 MW of electricity will only be able to function until midday today, Wimalaratne said. 
Stating that the power cuts will be imposed between 04.00 pm and 10.00 pm, he said that the Ceylon Petroleum Corporation (CPC) is yet to reach out to the CEB in this regard. 
He also stated that in the event, the CPC decides to provide the necessary fuel it will take nearly 08 hours for the oil tanks to be filled, due to which the power cuts will not be able to be prevented. 
The CEBEU's Secretary warned further that the Uthuru Janani and Barge power plants will only be able to function until this Saturday (22) under the current situation. (NewsWire)