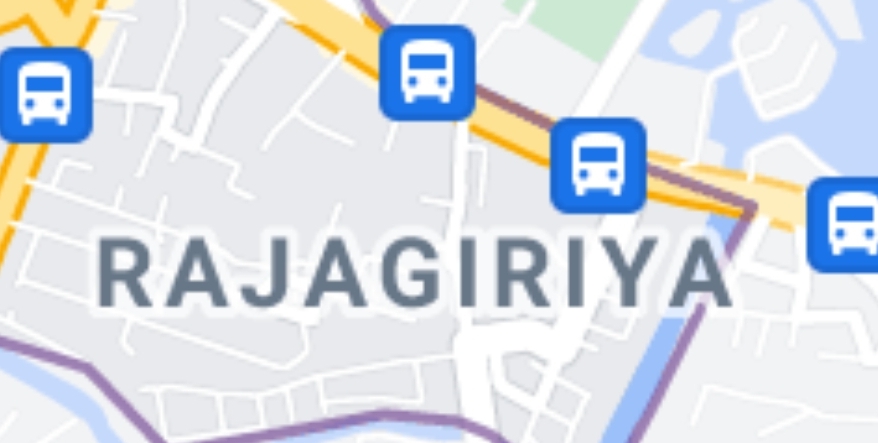 The land situated on Kotta Road, Rajagiriya which belongs to the Urban Development Authority will be leased out to the LOLC Investment Holdings Two (Pvt.) Ltd. which is a subsidiary company of Lanka Orex Leasing Private Limited.
Cabinet approval has been granted to provide the land on long-term lease basis to the company for the implementation of a high-rise development project.
The Government said investment proposals on a competitive basis were invited for the plot of land situated at Kotta Road in Rajagiriya which is approximately 01 acres 01 rood and 9.29 perches.
This plot of land is entrusted to the Urban Development Authority (UDA) under the methodology of design, construction, financing monitoring, and transferring.
The Cabinet has decided to grant their approval to the proposal submitted by the Prime Minister as the Minister of Urban Development and Housing to use the said land for the development project.
The approval has been granted subject to the recommendations furnished by the Cabinet Standing Review Committee under the State Ministry of Urban Development, Waste Disposal and Community Cleanliness, and the management board of the Urban Development Authority.
As per the proposal the land will be provided to LOLC Investment Holdings Two (Pvt.) Ltd. which is a subsidiary company of Lanka Orex Leasing Private Limited on long-term lease basis. (NewsWire)