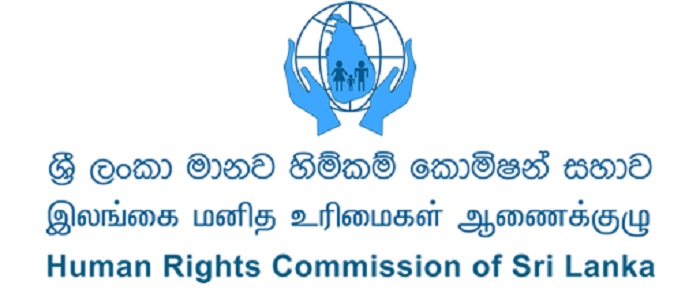 The Human Rights Commission of Sri Lanka (HRCSL) has called for the complete abolition of the Prevention of Terrorism Act (PTA) in its Road Map for 2022.
During a briefing for diplomats earlier this month, the Commission said it believes that the offence of terrorism should be included in the Penal Code with a new definition for terrorism. 
The Commission further said it advocates that terrorism should be investigated under the General Law of the country with necessary amendments. 
The HRCSL added that it also supports that it is not required to exclude the application of the Evidence Ordinance for the offence of terrorism. (NewsWire)