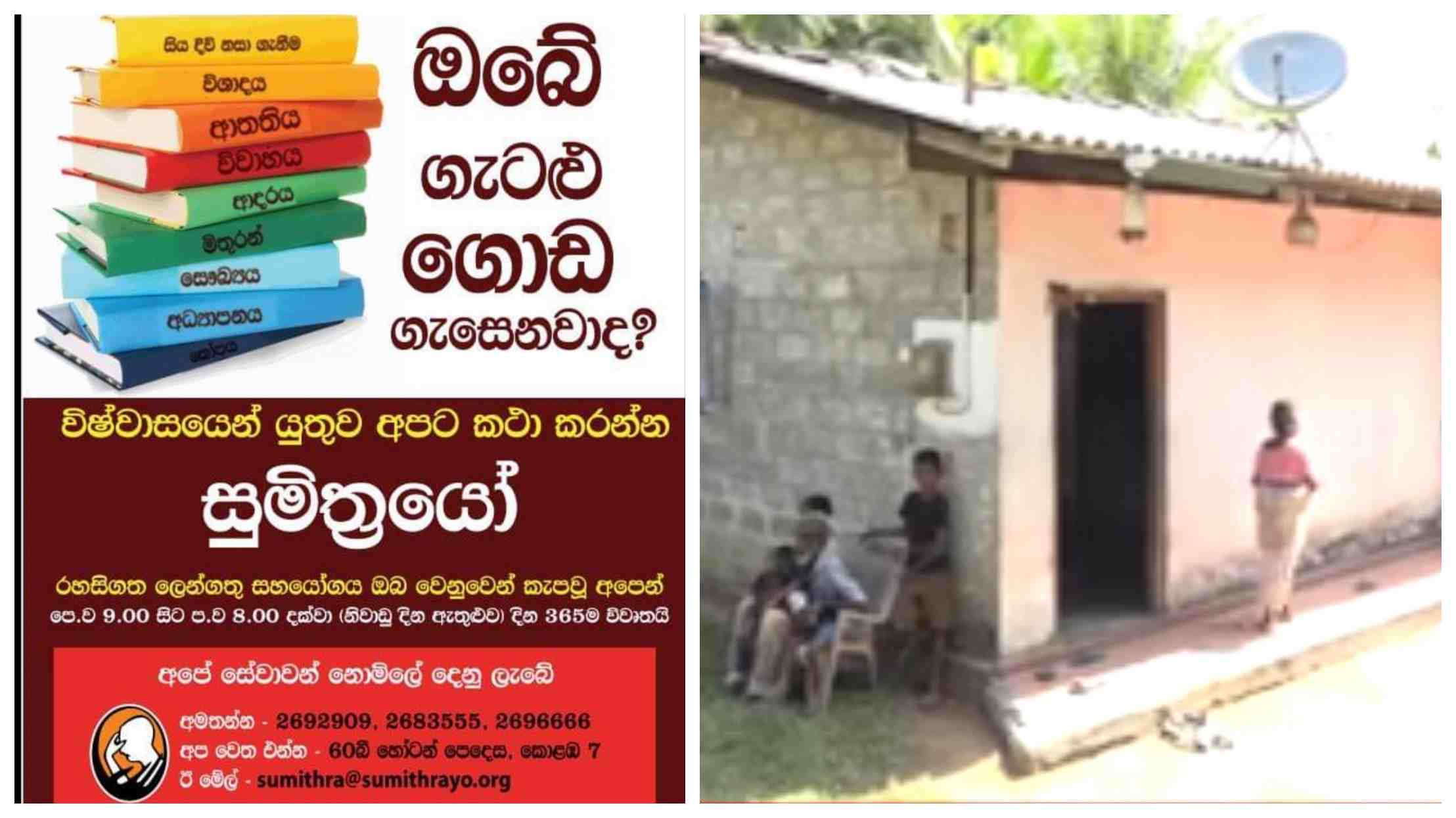 A 34- year-old man has died by suicide in Kalutara due to not being able to repay his loans.
Despite working hard to save the necessary money, the father of four had reportedly taken a decision to die by suicide as he was unable to find Rs. 10,000 to settle a loan.
Relatives have revealed that his children had been in hunger for several days which could have also forced him to take such a decision.
The deceased is a resident of Welipenna in Kalutara and the father of four kids aged between 12- 3 years old.
Sri Lanka has reported a high number of suicides in the recent past due to the inability to settle loan payments. (NewsWire)