Amrak Institute of Medical Sciences, a subsidiary of Durdans Hospital, has partnered with the Royal Wolverhampton NHS Trust to offer a 3-year work placement and education opportunity through their award-winning Clinical Fellowship Programme (CFP).
The offer includes:
Free flights and transfers
Free accommodation upon arrival
Funded OSCE Boot-camp and Exam
Excellent clinical practice exposure
Allocated educational mentors
Access to fully funded degree or masters level study
Opportunities to work across the best hospitals in the region
There are fantastic opportunities to be had across our many and varied specialties including medicine; surgery; trauma/orthopaedics; critical care; theatres or mental health.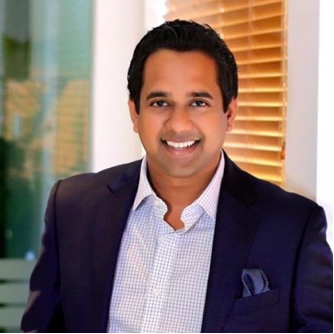 "Amrak Institute has opened pathways to position Sri Lanka as a global player in the healthcare workforce."
– Rakshitha Tudawe
Managing Director of Amrak Institute of Medical Sciences
Who Can Apply for CFP UK Program?
As a Staff Nurse you will play a key role in the delivery of evidence-based patient-centred care, which is of a high standard.
To succeed in this role, you will:
Hold a nursing degree or diploma
2 years' recent clinical experience
Ability to work flexibly
Team player
Have a passion for delivering high quality care.
Achieved OET B/ IELTS 7 needed for registering with the Nursing and Midwifery Council in the UK
Pass the NMC test of competence: Part 1 Computer Based Test and Part 2 Objective structured clinical examination – (subject to passing interview. Part 2 takes place in the UK)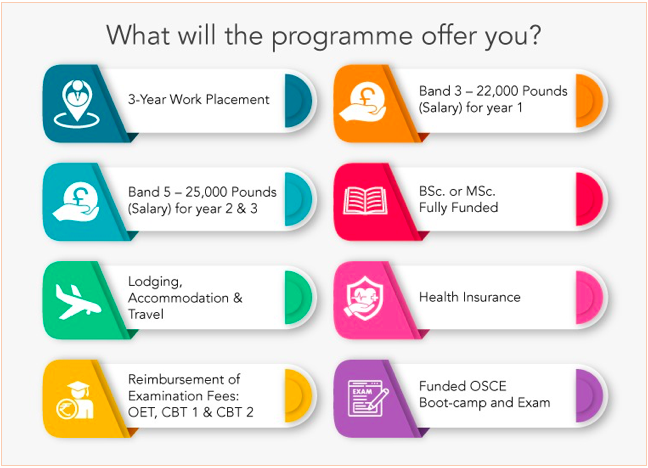 Steps to fulfil for Placement:

Nurses of Amrak Institute as well as Qualified Nursing Professionals will be able to advance their career even further with the Clinical Fellowship.
All applicants are to go through the Amrak CFP pathway to gain placement.
For more information about this programme and how to apply, visit our website
( https://amrak.lk/clinical-fellowship-programme/ ) or call us at 077 797 4479
Amrak Facilities