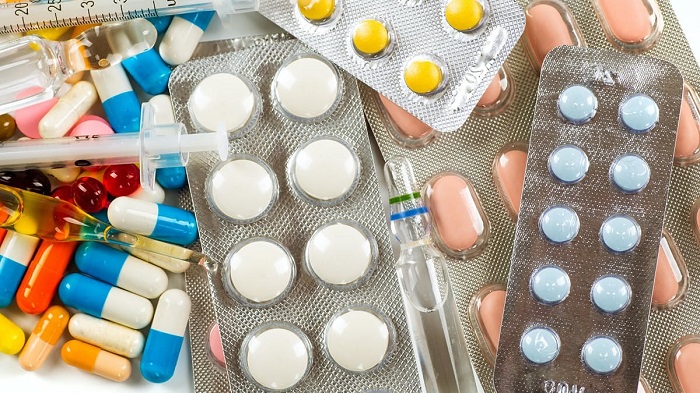 The State Minister of Production, Supply, and Regulation of Pharmaceuticals Professor Channa Jayasumana has proposed to revise the price of medicines in line with the depreciation of the Sri Lanka Rupee.
Professor Jayasumana said the National Medicines Regulatory Authority (NMRA) is taking necessary measures in this regard.
He further said that measures are also being taken to prevent a shortage of medicines in the country.
Meanwhile, the All-Island Private Pharmacy Owners' Association (ACPPOA) said the mainline medicine manufacturing companies and importers have stopped supplying medicine to pharmacies from yesterday.
President of the Association Chandika Gankanda said the move has been taken due to the decision of the Central Bank of Sri Lanka (CBSL) to devalue the rupee against the US dollar to Rs. 230.
Stating that the pharmaceutical companies and importers have already stopped distributing even from their existing stocks to pharmacies, he said after evaluating the rupee, those pharmaceutical dealers would be unable to make a profit.
Gankanda further said most of the medicine varieties and ingredients were imported on credit and therefore, the manufacturers or importers will incur a huge loss when selling them in the local market at a low cost.
Thereby, the ACPPOA has requested all pharmacy owners to issue their existing stock of medicines sparingly while explaining the situation to their consumers. (NewsWire)