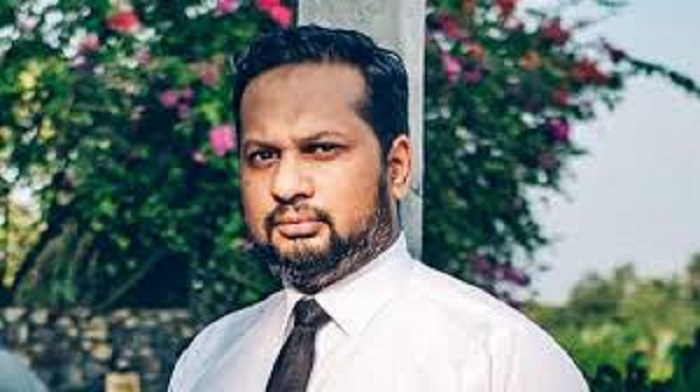 The Puttalam High court judge Nadee Aparna Suwandurugoda has granted bail to 3 accused under the new amendment to the Prevention of Terrorism Act (PTA).
The 3 accused were indicted in the Puttalam High court in a case connected to Attorney-At-Law Hejaaz Hizbullah. The 3 indicted were the Principal and two teachers of the Al – Zuhriya Arabic College, Puttalam for aiding and abetting an extremist lecture at the college. 
Presidents Counsel Maithree Gunaratne appearing with Charitha Gunarathne for the 3 accused told Court that there is no prima facie case against the accused. 
He said that the accused were arrested years after the alleged incident and have remained incarcerated on flimsy and contradictory evidence.
State Counsel Jehan Gunasekara objected to bail being granted. 
Earlier the accused filed fundamental rights applications alleging torture and being forced by the CID to implicate Hejaaz Hizbullah. 
The high court judge made an order stating that exceptional circumstances were satisfied and remanding should not be used as a means of punishment.
The three were enlarged on 100,000 cash bail with two sureties each. The trial was fixed for July 1, 2022. (NewsWire)