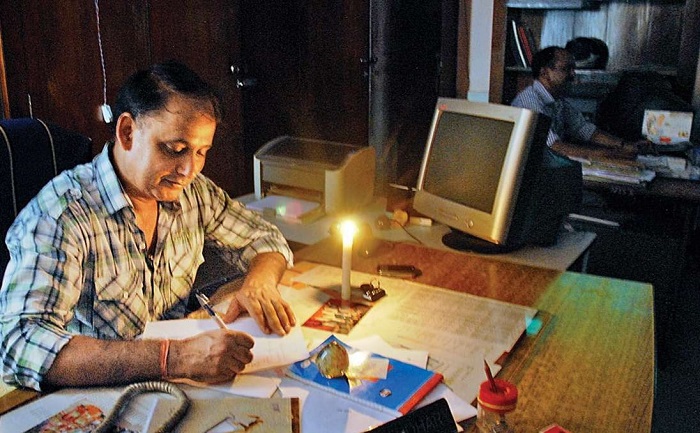 Power cuts will most likely not be imposed during the April New Year festival on the 13th and 14th of this month, the Public Utilities Commission of Sri Lanka (PUCSL) said. 
PUCSL Chairman Janaka Rathnayake said power cuts will not be imposed as adequate fuel and furnace oil is available for power generation. 
He further said the duration of power cuts will also be reduced as demand for electricity will be low during the long weekend holiday period. 
Despite promising that there will not be any more power cuts since the 5th of March, the CEB has continued to impose long spells of power cuts, some extending to nearly 13-hours. (NewsWire)